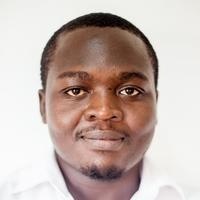 George James
PHP and Javascript gives me breath
Average Rating
5.0
(56 ratings)
Oct 2017
Great help! Very informative and very professional. Highly recommended
Jun 2017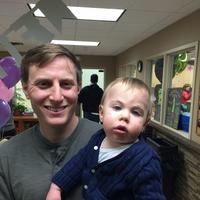 George was extremely generous with his time and was able to help me fixed the problem I was running into. I would highly recommend him.
May 2017
George quickly understood the scope of what I was trying to accomplish and set out to solve the problem, which he ultimately did with ease. He asked good questions and made sure that we took a route that I preferred and could understand. Throughout the process he made sure to provide explanations if necessary and seemed genuinely interested in making everything work well. Professional and fast; highly recommended.
Apr 2017
Amazing!!!!! Super Smart and intelligent, as well as extremely knowledgeable and helpful beyond my initial requests.
Nov 2016
George is a very experienced and outstanding mentor. He went out of his way to explain everything he did and helped me fix many problems I had with the system. It's a delight working with him and I look forward to working with him again in the future. Thanks George for all your help and support!
Oct 2016
George is very knowledgeable. He helped me to build a url-slug from scratch in less than 45 minutes and I learned a lot while watching him building it !! I really recommend him !! You'll hear back from me George !!
Great Mentor very helpful taught me a lot how to approach problem and learn Angular and Javascript
Sep 2016
Awesome - Super helpful!!
George is amazing mentor quick debugger and able to teach me how to approach problems and thinking through them THANK YOU!!!
Great Mentor taught me very well to work with algorithms in javascript and angular and critical thinking!!!
George is great mentor and coach that want to help me understand the material and make me think through the problem in programmatic way. highly recommended!!!!
He was a great help! There was a lot of little things I didn't fully understand about how angular was working and he took the time to go through and troubleshoot/find solutions to everything. Highly recommend!
Great mentor. very helpful.
George was very helpful and was able to resolve my issue with NodeJS and Heroku. He paused the session when he had to do research, so I thought that was very fair. Very easy to work with and understand.