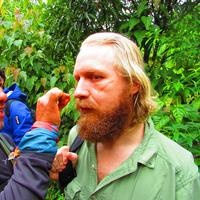 geoff golder
Developer and Consultant. Would prefer to teach coding full time.
Average Rating
5.0
(20 ratings)
May 2018
Excellent Teacher. I know what I was doing wrong. Thanks
Apr 2018
Fast and easy to work with
Once again Geoff quickly helped with a complex Tag Manager issue we could not resolve ourselves. We will hire him again!
Geoff quickly understood a complicated Tag Manager environment/implementation and was able to work quickly to resolve
Mar 2016
Thanks for pointing me in the right direction, sorry I had to cut the call short...but as the saying goes "happy wife happy life" lol thanks again, I'll try to reconnect later
Provided insight into advanced view theming, which is new to me, so that was very helpful.
Great to work with through a few of my issues!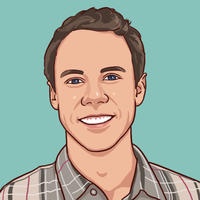 Super helpful and friendly
Jan 2016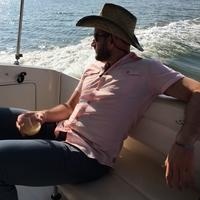 Once again, Geoff was a huge help.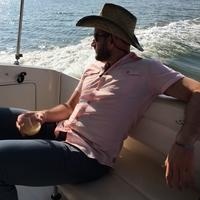 Geoff was fantastic. He solved my problem and then gave me a crash course on Drupal. Now I know how to use it! Thank you.
Geoff was great to work with!
Thanks Geoff! I finally understand what I'm doing with this!
Oct 2015
Helped me solve my issue quickly!