geoff golder
Vision.ai founder. Like to code, love to help people code. -- sessions always free if we don't solve your issue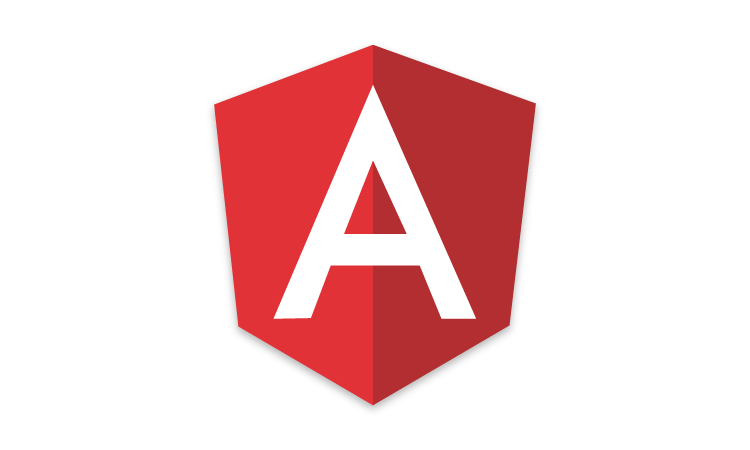 I will set up an AngularJS development environment
$100 - Web Development
This can be done as a live session (recommended) or delivered to you. You will get development environment with automated code watching (so your browser refreshes everytime you save the file), automated testing, and package management.

Thanks for pointing me in the right direction, sorry I had to cut the call short...but as the saying goes "happy wife happy life" lol thanks again, I'll try to reconnect later
Provided insight into advanced view theming, which is new to me, so that was very helpful.
Christopher Cardinal
Mar 25, 2016
Great to work with through a few of my issues!
Super helpful and friendly
Once again, Geoff was a huge help.
VIEW MORE REVIEWS