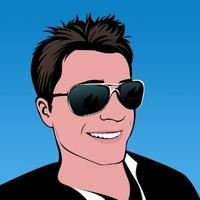 Eugen Istoc
Full stack application developer
14
AngularJS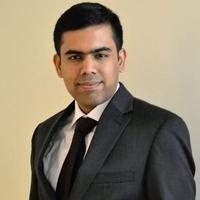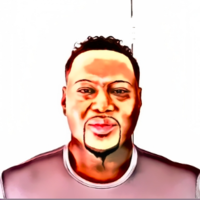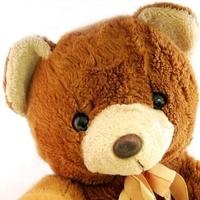 12
JavaScript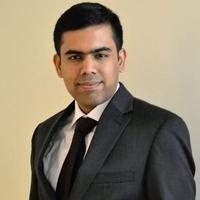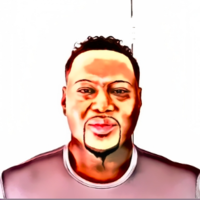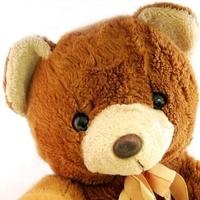 6
HTML/CSS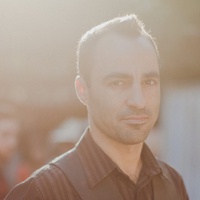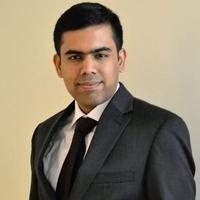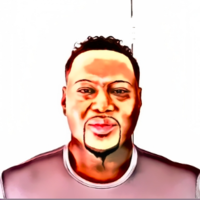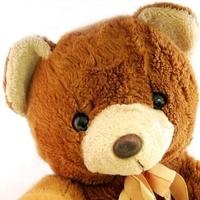 5
jQuery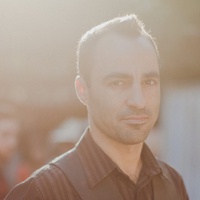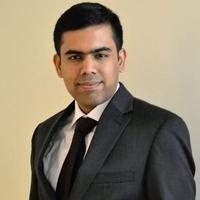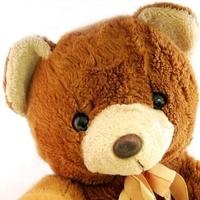 Average Rating
5.0
(111 ratings)
Excellent help on python data exploration coding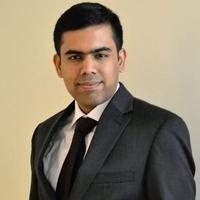 Looking forward to working with Eugen more!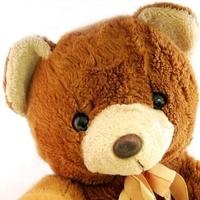 Eugen was an amazing mentor. He understood both the theory and practice of building AngularJS and Ionic applications. In a short, one hour session I learned several new techniques that I can start using immediately. He also speaks clearly and explains things in a way that makes sense. In addition, he was very organized. While we went through the session, he compiled a list of references and notes that I could refer to in the future. These references were very valuable. I definitely recommend Eugen to anyone considering working with him.
One hour with him and I went from 0 knowledge in angular 2 to understanding components and bindings. He's great!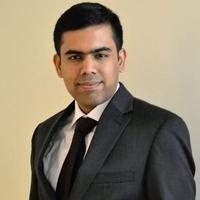 Great session! Learned a lot . Thank You, Eugen
he was great, to the point, and quick.
Very resourceful! Identified the issue and fixed it very quickly
He communicates very well and really knows his stuff!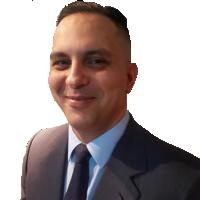 Amazing stuff. check out www.abcic.ca to see the masterpiece! Thank you Eugen.
VIEW MORE REVIEWS