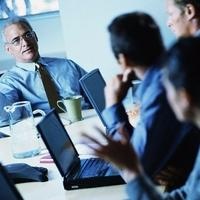 G.Wed
Full Stack LAMP Developer.
$15.00
For every 15 minutes
I am a full stack LAMP developer skilled in using Laravel 5.x, MySQL, GIT and cloud implementations using AWS (S3, EC2, Cloud Front, Elastic Beanstalk). I specialise in: * Creating low latency dynamic landing pages and blogs using AWS cloud technology. * Creating complex end to end applications across the whole stack, utilising Domain Driven Design and Test Driven Development to maximise the value to a business.
Should You Use www. For Your Site?
The camps are well and truly established. In the red corner we have yes-www and in the blue corner we have no-www. But who should we back?