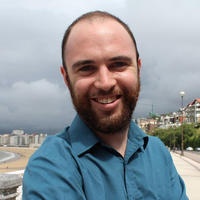 Gareth Dwyer
3
Python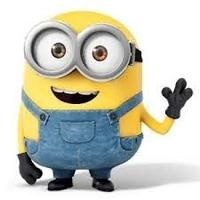 I wrote a book about Flask (Flask by Example, published by PacktPub). I have been using Flask for many years. I have recently been focusing in NLP, using libraries such as Keras and scikit-learn. I have also worked for a major cloud provider and I have experience with AWS, GCE, Azure and Digital Ocean.
I've worked on small and large Java projects, and have experience with development, refactoring, reviewing, and adding unit tests to Java code. I've have experience with automatic deployments and cross platform compatibility.
I have extensive experience with cloud computing, mainly Amazon Web Services, but also Microsoft Azure, Google Cloud Compute, and Digital Ocean. I have helped to build scalable solutions using these platforms, and have experience with using their associated APIs and CLIs.
Github repositories
python-telegram-tutorial
This is the code for a series of Tutorials that I wrote for Code Mentor.
reader
A Flask App that makes news articles readable again by extracting the text and reformatting it.
Building a CRUD application with Flask and SQLAlchemy
In this tutorial, we'll walk through building a minimal web application using Flask. We'll use SQLAlchemy in conjunction with SQLite to store information about books.
Introduction to Machine Learning with Python's Scikit-learn
This is a step-by-step walkthrough of a basic machine learning project, geared toward people with some knowledge of programming, but who don't have much experience with machine learning.
Building a Chatbot using Telegram and Python (Part 1)
In this tutorial, we'll walk through building a simple Telegram Bot using Python. At first, our bot will simply echo back any message we send it, but then we'll extend it to add a database and persist information across chat sessions.
VIEW MORE POSTS
Average Rating
5.0
(5 ratings)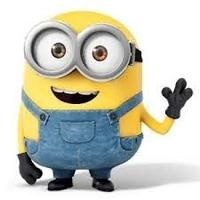 Great mentor, knowledgeable and patient. Highly recommended.
Very knowledgeable. Good explanations. He was able to understand what I was trying to do and show me how to do it.