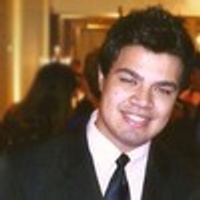 Gabriel Colombo
Senior Front-end Developer
Specialized in front-end development, have expertise working with both traditional and single-page applications, from conception to deploy. Have experience working with modern frameworks like Vue and Ember.js.
Have experience designing, prototyping and implementing user interfaces. Experienced with UX and interaction design patterns. Currently working as a member of the UI/UX design team.
Have experience working as a technical leader, managing development teams and aligning expectations with stakeholders. Worked with agile methodologies like Scrum and Lean.
Tips and tricks for creating reusable UI components
Some ideas for implementing a flexible component architecture.