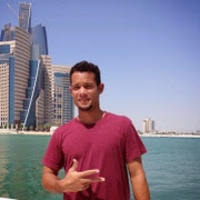 Gabiriele Lalasava
Web Developer at Hewlett-Packard
$15.00
For every 15 minutes
Building Seedess https://seedess.com/ - A P2P Video streaming network for browser, mobile, desktop and server. Connects directly to BitTorrent and Blockchain P2P!
9
JavaScript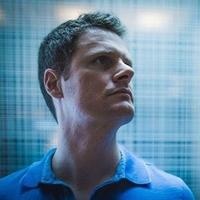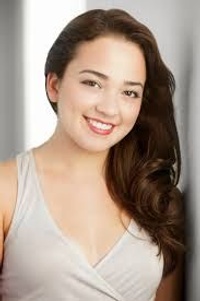 8
HTML/CSS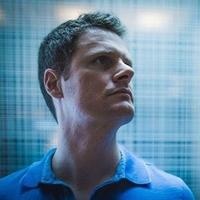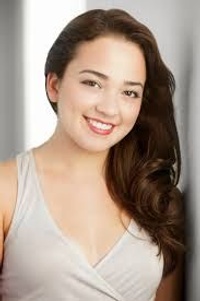 6
Html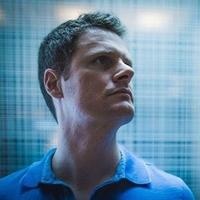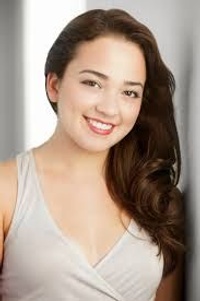 6
jQuery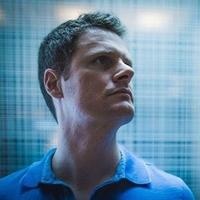 4
Node.js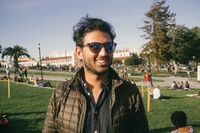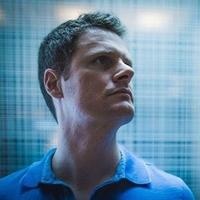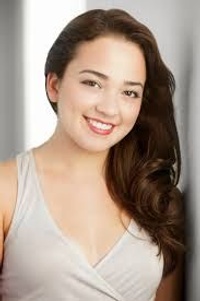 4
PHP
4
AngularJS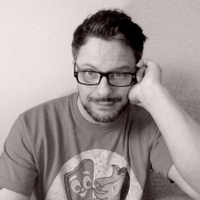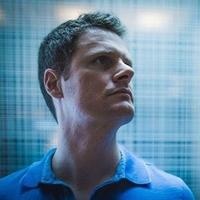 3
MySQL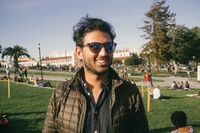 3
Git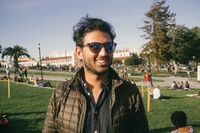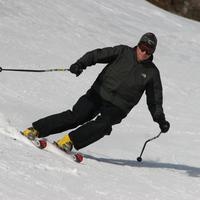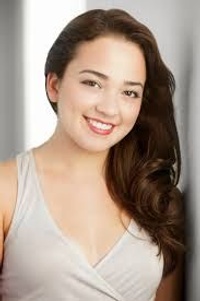 Average Rating
5.0
(40 ratings)
I appreciate Gabe's help with diagnosing the issue.
Gabiriele is a great mentor! He really takes the time to explain things for you to understand, and he always knows how to take the right approach in order to help you solve your issues.
Gabiriele was able to get to the bottom of my problem fast! His explanation helped save me a lot of time trying to figure things out on my own. In just a 15-min session, he helped me learn skills that I will continue to use everyday. I look forward to working with him in the future.
Fast and easy to work with. Spent time with me to make sure my issue was fixed. Would definitely recommend.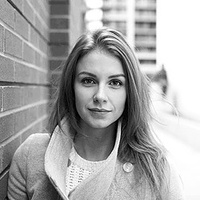 Gabiriele is a great coder and pleasant to talk to. I asked for Javascript help and he got right to the point and knew right away what the problem was! Strongly recommend !
Great mentor, helped me fix the code quickly and gave me useful advice.
Gebiriele makes a great mentor because he's knowledgeable, patient, and fair. I recommend him.
Knows his stuff, the guy to see in order to get things done!
VIEW MORE REVIEWS