Gabriel Odess-Gillett
$25.00
For every 15 minutes
Gabriel graduated top of his class from the Electrical Engineering department at UMass Amherst in 2008, and has dedicated his postgraduate career to perfecting his Ruby on Rails skill set. His career started working at successful web design and development firm Fuzz Productions, and more recently worked as the lead engineer founding and launching e-commerce platform CitySprout.com.
11
Ruby on Rails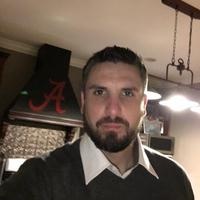 7
JavaScript
6
HTML/CSS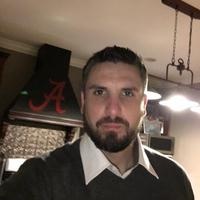 5
jQuery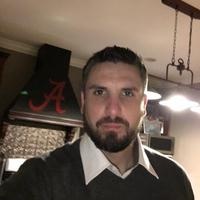 Average Rating
5.0
(82 ratings)
Great stuff as always. Really helps me to bounce stuff off someone and get a feel for where to go next, I hope to get some specific code help next time (as per previous) but this time was more a consultancy and design mini-session.
As always, Gabe is super nice, super professional and *really* knows his stuff... he's got the design chops also to help with structure too.
fast, flexible and effective
Awesome mention! Very helpful.
Very experienced, easy to work with.
wonderful!! implemented a javascript plugin and improved the design quite a bit!!
Another great development by Gabe
Gabe was so, so helpful! He is patient and understanding and knowledgeable. Awesome overall!!
VIEW MORE REVIEWS