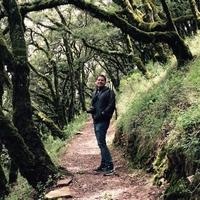 Gabriel Ramirez Melgarejo
AWS Technical Trainer / Oracle University Delivery Instructor
Average Rating
5.0
(18 ratings)
Jul 2016
Great mentor to work with
Mar 2016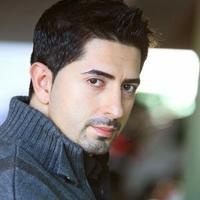 Needed Gabriel's help getting familiar with AWS. Gabriel was very patient and knowledgeable. Recommended!
Feb 2016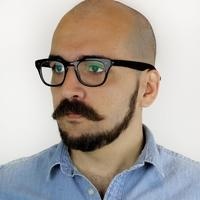 Very responsive and knowledgeable. Explains everything clearly and made sure I understood everything.
Jan 2016
Gabriel was awesome and very knowledgable. He knew right away some common culprits regarding my specific error and when those common fixes didn't work, he was able to figure it out in under an hour. Thanks Gabriel, look forward to working with you again!
Very helpful. This was my first session and I didn't know if I would find it helpful but but he was great!
Dec 2015
Gabriel was super helpful! He communicated very clearly and was very patient in understanding the context of my problem first ... then explained the context of the solution and then told me what the solution was. I didn't have the exact environment on the computer so we couldn't solve the problem live but he offered excellent instructions of how to solve it offline. It took me a day to finally try it and it worked perfectly. I'd hire Gabriel's services any day!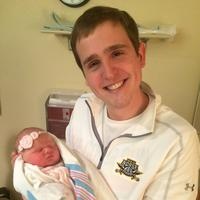 Gabriel was very eager to help, and helped me through some issues. I appreciate his support! And would like to use him again.
Gabriel was awesome! Solved my problem in no time!!
Gabriel is so helpful, and was so nice to work with!