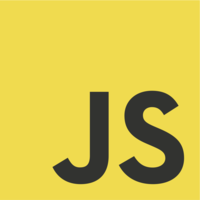 Funsho S.
For every 15 minutes
I started programming in 2011 with Java, did some projects with the Swing GUI library and others. I am a person who believes in patterns, if you teach me something, I ask why it works this way and not another way, from that I observe patterns and apply it to other parts of my life. I'm more of a practical person than theoretical. I'm not a man of many words, I prefer to do than to say.
12
JavaScript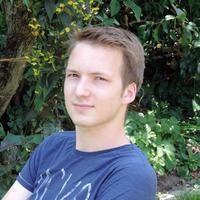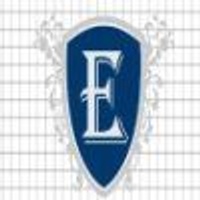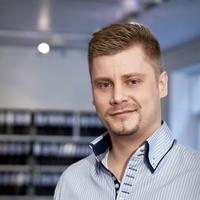 8
AngularJS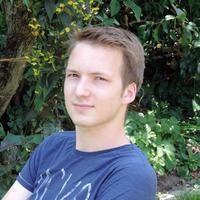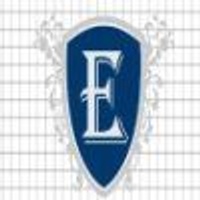 3
Html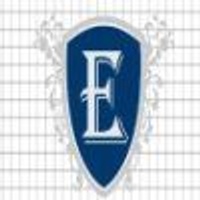 Enable font anti-aliasing on VS Code (Retina Screens)
This post shows how to enable the anti-aliasing feature of VS Code, just like we have in Sublime Text
Average Rating
5.0
(70 ratings)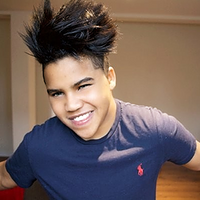 Helpful as usual he is a guru
Really solved my problem help me understand a lot of the things. really smart guy.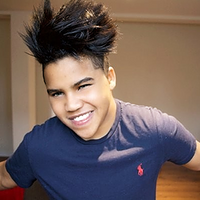 Funsho is the javascript Guru, I will hire him in the future if I need any help. This is my graduating project and I needed down in 24 hours he did it in about 5 hours and it was exactly what I asked for it's clean , it looks great and no errors. I wish I could hire this guy as a teacher. He is that amazing. I'm a student and I couldn't be any more impressed, truthfully.
Had some issues with properly retrieving data from my mLab database. He walked me through. I asked him questions to make sure I understood. He verified for me. Thanks, Funsho.
Really helpful, we looked at Node, React and Redux issues.
We looked at Google API and Node.js. Solved all issues and working towards some complex solutions.
Fantastic session, we looked at Mongoose, MongoDB and Middlewares.
We looked at React and Node. Great session, would highly recommend Funsho.
Great, we looked at Node and React and Moment.js.
We looked at Node, React and CSS, really good.
VIEW MORE REVIEWS