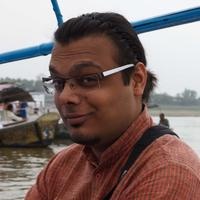 Kshitij Aggarwal
Expert Android Dev. Speaker at GDG New Delhi. Android Instructor. Community Builder
Average Rating
4.8
(19 ratings)
May 2017
Fantastic to work with. Kshitij is professional, diligent, and accommodating. Highly recommended.
Mar 2017
Nov 2016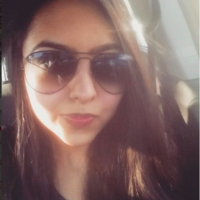 Brief first session, hope to continue tomorrow. Got to the bottom of my first build error pretty quick
Jul 2016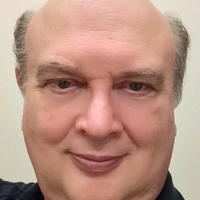 Great mentor! Superb work.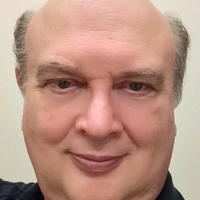 Great work, done well and quickly.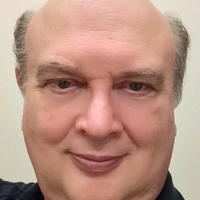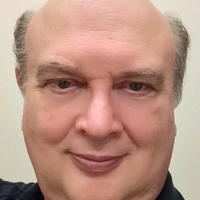 Smart, highly capable, and proactive - super good!
May 2016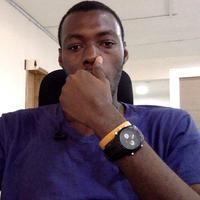 He is versatile, attentive and pays attention to every detail
Mar 2016
Super helpful and friendly, couldn't ask for a better mentor
bencowley111@gmail.com
Mar 23, 2016
Very helpful, solved my issue and pointed out potential problems down the road as well. Would recommend!