Freelance Front end Developers Available for Hire
Hire Now
Senior engineer with 16+ years of experience | New York
My name is Sasha. My background includes .NET and PHP, but my most nostalgic about classic ASP. I have been developing professionally since 2000 and holds a Master's defree in Software Engineering. When not staring at a comuter screen, I'm probably staring at another screen, either watching TV or playing video games with my friends.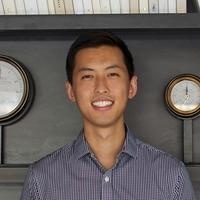 Hire Now
Startup CTO
I'm an experienced full-stack developer who really enjoys helping people with technical problems. I've been programming for 6 years during the course of which I've taught college software courses and introduced high schoolers to coding. Well-versed in testing techniques in addition to web development.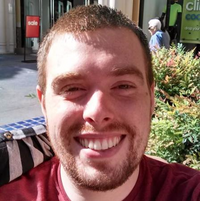 Hire Now
Lead Software Engineer
Looking to improve the way software is developed and understood by the masses. Specialties: Design, software development, idea generation.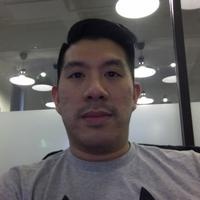 Hire Now
Experience with Ruby/Rails. Low rates to get a feel of codementor and build up reviews. I will start billing only when we've talked and identified the problem. Worked previously at Bespoke Post and Constant Contact. Currently a freelancer and intro to ruby instructor at Startup Institute. I also volunteer for the RailsBridge NYC chapter which teaches women ruby/rails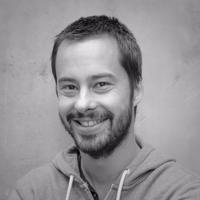 Hire Now
Fullstack Javascript nerd with 10 years experience.
CTO & Co-Founder of Pippa.io, 10 years web engineering experience. Worked at iHeartRadio (75 million users), Victoria's Secret ($2B sales/year), Domani Studios and Euro RSCG.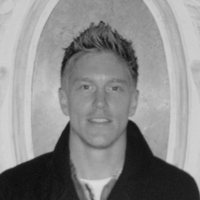 Hire Now
Learn HTML5, CSS3, and JavaScript the right way
Hi, my name is William, and I am a front-end engineer with three years experience. I know that teaching yourself how to program can be a difficult, and sometimes incredibly frustrating. When you have a mentor you'll noticed that the learning experience becomes a little easier and certainly more enjoyable. More than that, the knowledge begins to stick as you and your mentor work through problem solutions together. If you are new to programming, or maybe trying to move beyond the basics, then I can help. I really love to program, and equally as much to teach. You can learn to code, and I can help.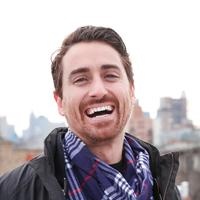 Hire Now
Software engineer
Software engineer specialized in team building and designing/developing hi scale web app with microservice on top of Kubernetes and Google Cloud Platform. I worked in some of the biggest tech startup in New York City. I can run software engineers mock interviews. I can help you to solve web coding problems. My expertise includes: - RESTful APIs, microservices, GPC, AWS - UI/UX, JS, ReactJS - Solidity, Lightning Network, Bitcoin, Python, PHP, Scala ... - Linux, Shell, Bash scripting, Git, servers https://linkedin.com/in/federicoulfo
Hire Now
I've been programming for almost a decade. I focus mainly on web development, but have more traditional academic experience as well. I recently worked at a TechStars company building our

front end

dashboard, embedded content, s well as our our database architecture.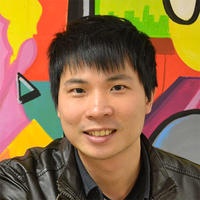 Hire Now
Fullstack Engineer (Web/Mobile/API)
I have led technical teams, taken on challenging problems and realized innovative business ideas. The experience at startups and enterprises helps me understand the latest technology trend and the gap between the technology advancement and the real world situation. I've built and mentored three engineer teams, building API, mobile and web products using various technologies. I can help you not only on the software development, but also how to solidify your business idea and bring it to the market. Specialties: Scalable software architecture, Agile software development, Product Management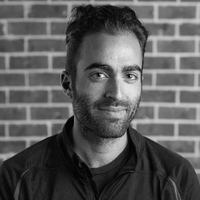 Hire Now
rails/js hacker
Helping you fix your rails problems
Are You a
Front end
Developer?
Get paid while making an impact. Become a Codementor for the next wave of makers.
Apply Now