Freelance Front end Developers Available for Hire
Hire Now
Fullstack Rails/Javascript Engineer
I'm a full-time Ruby on Rails and Javascript engineer in the startup space. I enjoy explaining underlying concepts and solving problems via practical code examples. I've worked on a couple dozen Rails applications (for myself, freelance clients, and big companies - please see LinkedIn profile).
Hire Now
--
Experienced Chief Information Officer with a demonstrated history of working in the technology aspect of the health, wellness, and fitness industry. Skilled in Express.js, Firebase, PostgreSQL, Node.js, Web and Mobile Applications. Strong information technology professional graduated from Bear Creek HighSchool and is currently attending the Denver University Fullstack Coding bootcamp.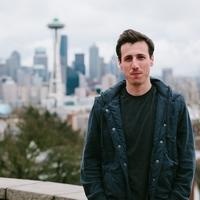 Hire Now
Lead Engineer @SnApp Dev
I'm passionate about software and love helping others work through their software related problems. I work at SnApp Development where we build mobile apps for small to medium sized businesses. I work on our backend Ruby on Rails app as well as our Android and iOS apps. I also get to work with our data stores including Postgres and Elasticsearch. Let me know how I can help!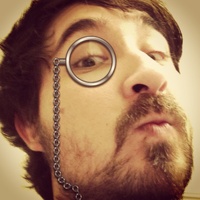 Hire Now
Software Craftsman
I'm a software developer (generalist / polyglot) who is devoted on learning and educating cutting edge technologies. I have over 12+ years of industry experience with design, development and system architecture. I have a strong background in web application development, yet recently proficient in crafting iOS apps. Majority of my experience has been in business applications, from large complex enterprise systems to smaller sophisticated tools for small businesses. Available to assist with any sized project or issue you have!? Reach out anytime day or night!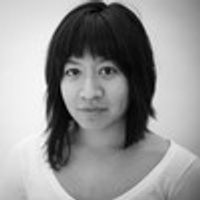 Hire Now
Python/JavaScript Developer
Experienced Full-stack developer who is excited about data analysis, data visualization, and machine learning. I work mostly in Python and JavaScript and occasionally Clojure and Java.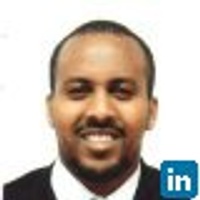 Hire Now
Full Stack Software Engineer
I am a Software Engineer with a strong focus on JavaScript, Java, and Python. My experiences include working with both front-end technologies like AngularJS, React, jQuery, and Backbone, as well as back-end technologies like Java/Spring, Python frameworks, Node.js, Express.js, MongoDB, RethinkDB, and SQL
Hire Now
iOS Developer
iOS Developer with over 3 years of experience Coding teacher with over 3 years of experience Created several apps from scratch, check out my portfolio: www.bursz.com eBay collaborator on NMessenger: www.github.com/ebay/nmessenger Check out my Github: www.github.com/jonybur Technologies I love working with: Swift (including Texture and Pop), Objective-C, C#, Xamarin.iOS, Unity, and more
Hire Now
Full Stack Web Developer
I'm a full stack developer who develops web and mobile solutions.
Hire Now
Expert full-stack web developer with 17 years of agency, startup, and freelance experience.
I've taught for several code schools including Code Fellows, Portland Code School, and Thinkful. I recently published an online course about freelance web development, details are at https://milliondollardeveloper.io/.
Hire Now
Entreprenuer, creating software through customer engagement and experimentation.
I have been involved in writing software since elementary school when I was asked to help put together a basic program for library management (done as a way to keep me busy). I'm passionate about finding creative solutions to business problems and then implementing them as a software solution. I believe that software engineering is the process of engaging the scientific method to discover the root problem set and then using the best tools and processes to solve those root issues. Without the ability to create a hypothesis then rigorously test that hypothesis through experimentation and customer interaction, we, as software developers, are just working for ourselves. I work to continually improve my processes and tools based on these experiments with customers to create products tha...
Are You a
Front end
Developer?
Get paid while making an impact. Become a Codementor for the next wave of makers.
Apply Now