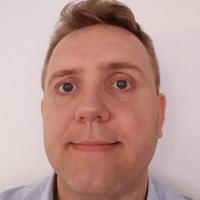 Frederik De Milde
Senior agile java software engineer
For every 15 minutes
I am a seasoned agile software engineer, with most experience in Java related technologies (java 8, spring stack, jee). In most of the projects I was involved in, I had the opportunity to develop end-to-end features, as such I am also experienced in frontend technologies (JSF, webflow, AngularJs, plain javascript).
Madrid (+01:00)
Dutch, French, Spanish, English
6
Java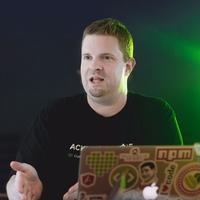 Java
- 10 years experience
I have been working as a java consultant for 10 years, mostly in an agile setting. A lot of projects were using the Spring framework stack in one way or another (core, mvc, webflow, batch, data-jpa, data-mongodb, boot, ...), but I have also experience with pure jee. More recently I had the opportunity to work on a project using amongst others Vert.x v2 and RxJava.
5 years of Angularjs v 1.x experience. During a period of 1.5 year I had the opportunity to work closely with really experienced Angularjs experts, from whom I learned a lot.
I enjoyed following the Coursera course 'Introduction to functional programming' given by Odersky and it's challenges. It was really an eye opener regarding the beauty of the functional programming style and also in particular the Scala programming language.
Average Rating
5.0
(64 ratings)
Great knowledge and support. A lifesaver!!
Very timely on delivering solutions.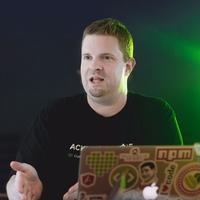 Excellent mentor. Really knows his stuff!
Frederik went above and beyond to make sure I got the help I needed. I would highly recommend him.
Frederik has always been able to solve any issues I throw at him. Really knowledgeable and great to work with.
Great session as always. Frederik always solves the issues.
Frederik quickly picked up what my challenges was with the implementation and was able to write up the logic as well as explain to me what was going on. Looking forward to the next session!
Frederik is hands down the best mentor I have worked with on Code Mentor!
Great mentor! Very knowledgeable and thorough.
VIEW MORE REVIEWS