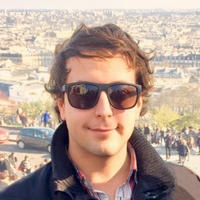 Francisco Presencia
For every 15 minutes
I am a full stack developer fully capable both on the client side and in the server side. I have been working remotely for over 1 year with big and small companies alike, with known companies such as Sequoia Capital and Andreessen Horowitz. About my personal projects I created few well received projects such as https://picnicss.com/ , a well received front-end CSS library and https://serverjs.io/ , a express + middleware + socket.io library to make Node.js development easier. See more of my projects at https://github.com/franciscop/ or in my website: https://francisco.io/
I love javascript and have few high-profile projects with it. I have experience with React, jQuery and plain javascript. You can see some of my projects on my persnal Github https://github.com/franciscop/ or in my website: https://francisco.io/
Node.js has allowed me to create great projects and quickly iterate through them. I love how I can create things with little but concise code, while still retaining the flexibility to change anything easily. I am also the author of NPM's server: https://serverjs.io/
Average Rating
5.0
(4 ratings)
An excellent, and quick, introduction to a far better way of designing my app. Genuine mentorship.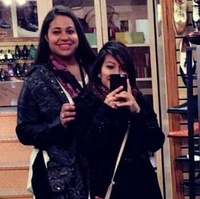 hE WAS VERY HELPFUL!! I am very satisfied with his help
Francisco was very nice and super helpful in assisting me (and completely solving my problem). Would definitely recommend !
Exceptionally helpful. Had already looked at my code on Github a few minutes before we started. Understood the problem and was able to help me exceptionally quickly. Very clear explanation.