Foysal
javascript enthusiast with a taste for all new web technologies.
Average Rating
5.0
(208 ratings)
Feb 2018
Really knows his react native/JS + Meteor DB
Dec 2017
Super helpful mentor, really took the time to understand my problem and made sure I had a good grasp of the solution and the concepts behind it. Really recommend!
Nov 2017
Sep 2017
i really enjoyed the session with foysal he was very good at explaining what he was doing and he also gave me a lot of good resources
great mentor he really helped me understand the problem and was very good at explaining how to fix it
Aug 2017
Really helped me with my express/NodeJS issue. Thought me why I was wrong and gave me some awesome tools to help in the future. Highly Recommend!
Mar 2017
Feb 2017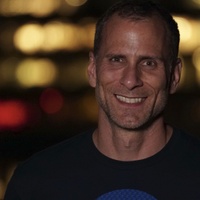 Super patient, well spoken, organized explanation of promises in javascript. We looked at several variations of how to achieve the same functionality and it really filled a gap in my understanding of this topic. I'm incredibly grateful.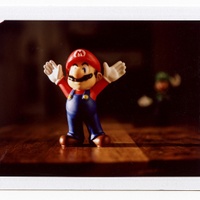 Really liked the session with Foysal because he took the time to understand the problem and also explain why it occured in the first place. He also walked through the solutions in piecemeal manner.
I had a great session with Foysal. He had a lot of good advise to give for modern mobile development.
Foysal was amazing!!! He knew exactly what I needed to solve and was able to do it super quick
Jan 2017
Amazing and very helpful I would highly recommend
Foysal is the perfect teacher; quick, patient and knows his stuff !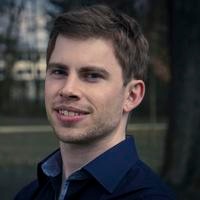 Hey was verry helpful. Even he said first he has never worked with my technology he was able to figure it out within 14 minutes. Thanks