javascript enthusiast with a taste for all new web technologies.
$22.00
For every 15 minutes
I have been programming on various web and cross platform stacks for 5 years. I love making things and helping people build things. If you need help with your project, fixing bug, refactoring codebase, guidance on how to give your web/mobile app a better architectural foundation, I'm your guy.

Can't keep my hands off of all the shiny new web technologies and all the open source javascript stuff!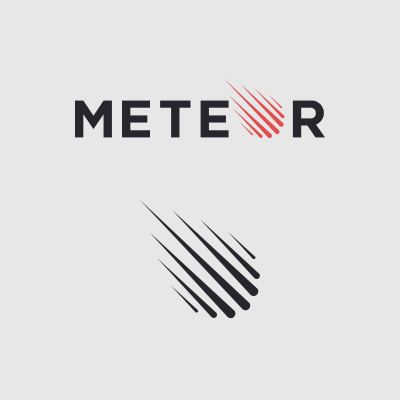 I will show you how to build a realtime messaging app for web and mobile using meteor.js
$150 - Mobile Apps & Web
In 2 hours, I will build a realtime messaging app that works on the web and android/ios on a screen sharing session. I will show you best practices and small tips and tricks regarding meteor.js and javascript in general.
After the call, I will send you the complete code through github.

Average Rating
5.0
(189 ratings)
I had a great session with Foysal. He had a lot of good advise to give for modern mobile development.
Foysal was amazing!!! He knew exactly what I needed to solve and was able to do it super quick
Amazing and very helpful I would highly recommend
Foysal is the perfect teacher; quick, patient and knows his stuff !
Hey was verry helpful. Even he said first he has never worked with my technology he was able to figure it out within 14 minutes. Thanks
Foysal was fantastic. Solved the issue I was having within minutes, explaining a detail of React's inner workings that would have been really, really tough to have figured out on my own. I highly recommend him!
Really nice way of explaining things i'd definitely recommend
Foysal was very helpful I would highly recommend! been having this issue for a while now but now thanks to foysal i'm all good :)
I cannot express how grateful I am to Foysal for helping me so quickly. I wish I had known someone like him was available years ago.
Great advice. He acknowledged not being an expert in the exact item I was trying to solve but gave his opinion on where he thought the problem lied which led me to a solution on my own.
VIEW MORE REVIEWS