Foysal
javascript enthusiast with a taste for all new web technologies.
$22.00
For every 15 minutes
I have been programming on various web and cross platform stacks for 5 years. I love making things and helping people build things. If you need help with your project, fixing bug, refactoring codebase, guidance on how to give your web/mobile app a better architectural foundation, I'm your guy. Can't keep my hands off of all the shiny new web technologies and all the open source javascript stuff!
16
JavaScript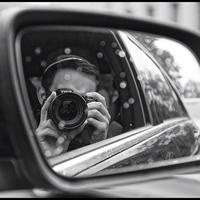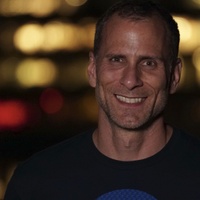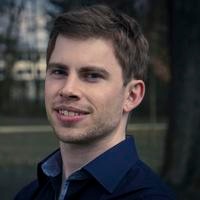 4
Meteor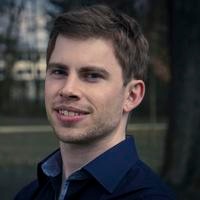 3
AngularJS
3
Node.js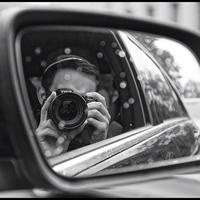 Chatting app on a timer for mobile and web. Pairs you with a person for a limited time to chat online.
2015
Client: Standard Services Inc.
Check arrival time of public transport in the city of Turin
REST api with mongodb and nest.js
Build a REST api with nest.js and mongodb
Send push notification from rails to an ionic app
Implement push notification using rails, rpush and ionic
Average Rating
5.0
(208 ratings)
Really knows his react native/JS + Meteor DB
Super helpful mentor, really took the time to understand my problem and made sure I had a good grasp of the solution and the concepts behind it. Really recommend!
i really enjoyed the session with foysal he was very good at explaining what he was doing and he also gave me a lot of good resources
great mentor he really helped me understand the problem and was very good at explaining how to fix it
Really helped me with my express/NodeJS issue. Thought me why I was wrong and gave me some awesome tools to help in the future. Highly Recommend!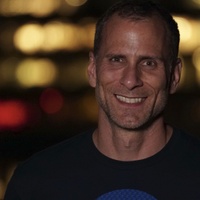 Super patient, well spoken, organized explanation of promises in javascript. We looked at several variations of how to achieve the same functionality and it really filled a gap in my understanding of this topic. I'm incredibly grateful.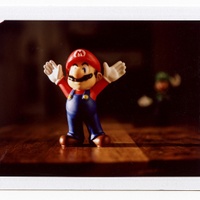 Really liked the session with Foysal because he took the time to understand the problem and also explain why it occured in the first place. He also walked through the solutions in piecemeal manner.
VIEW MORE REVIEWS