Find a mentor

Web Programming

Mobile App Programming

Programming Languages

Data Science /Engineering

Database /Operations

Others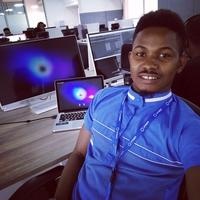 Fortune Ekeruo
A Result-driven, Client-focused Software Developer with years of experience
$20.00
For every 15 minutes
I'm a full-stack JavaScript/NodeJS developer who can think "out of the box". I'm results-driven, client-focused, articulate and analytical. I also teach little kids computer appreciation/basics. Yes, you can call me a teacher. I have a keen interest in all things related to coding (Programming). Aside from programming, I enjoy performing stunts, free-running and parkour. Sure I can teach you :)
18
JavaScript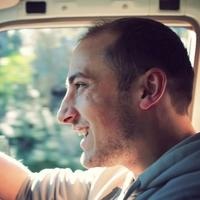 9
HTML/CSS
6
Node.js
5
Css2
3
Git
3
Html
Github repositories
Inverted-Index
A simple inverted index application
documentManagementSystem
This is a system that manages documents, users and user roles. Each document defines access rights; the document defines which roles can access it. Also, each document specifies the date it was published.
Average Rating
5.0
(71 ratings)
Fortune helped me work out Square's API integration with my React app. He was very patient, and helpful as always. Thanks!
This is my second time working with Fortune, and he has been great. He is very patient, and has been able to help with all of my problems so far. I will continue to work with him, as long as I need the help. Would definitely recommend!
He was very helpful and informative. Under estimated the time it would take to get out first larger task done so we ran out of time. Besides that he has been great and he even assisted me for a brief time after the time was over. Seems knowledgeable in the field of Software Development - Web Development.
Very professional and helpful. Saved me a lot of time! Thank you :)
Fortune was quick to understand and find a solution to the issue. Very good!
Helped me set up a core functionality for my app and I learned something new. Would recommend!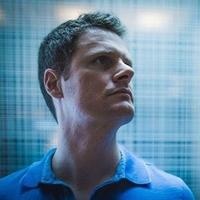 Fortune helped me and solved a tricky jQuery problem I couldn't figure out. We spent a bit of time going over the problem trying to get an understanding of what was happening and why, laying the foundation for the fix. Once the problem was fully identified, it was trial and error that solved it. The voice quality was a little degraded and had a little background and wind noise so expect to be patient if the connection briefly drops once or twice since we're on two continents. Despite that, with patience and time, we were able to find a satisfactory solution. Thanks again!
Great working with you for the second time!
VIEW MORE REVIEWS