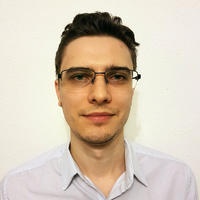 Flavius Aspra
I write, nurture and love clean, testable architectures. Language doesn't matter. I eat two technology stacks and a Linux meal a day.
Average Rating
5.0
(7 ratings)
Dec 2017
Went through a tutoring session on a project I started to develop on my own. He gave me a very clear explanation on how TDD works and helped with issues related to PHP and Git. Very knowledgeable and at the same time easy for beginners to understand. Would recommend to others.
May 2017
Flavius was of great assistance and helped me thoroughly understand a few bash script problems I had. I would highly recommend Flavius.
Apr 2017
He's the best software architect I have ever met and I'll certainly cooperate with him again.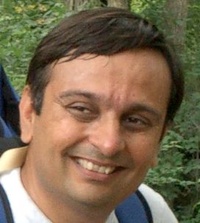 He was great to work with. Communication and ability to coach was excellent.
Thank you for helping me, I really appreciate your help , thank you so much.