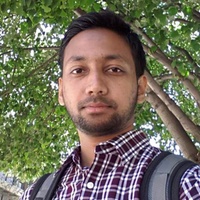 Farooq
Application developer and computer graphics aficionado
5
C++
Github repositories
cs424-vc
CS424 Viewers Choice
cs594-security-spam-analysis
CS594 - Web Security - Spam Analysis on Social Platform
Average Rating
5.0
(14 ratings)
Farooq is easily one of the most intelligent people I have come across. He is a very well-rounded problem solver and programmer. If you are looking for an honest, patient, and efficient mentor- look no further!!!!
Farooq was a pleasure to work with! He was able to complete the job I requested in a very timely manner. He was professional, knowledgeable, and a pleasure to work with. I would definitely use him again for projects in the future.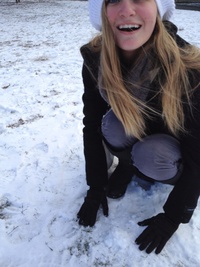 So helpful! Really went beyond what I needed assistance with in order to help me understand what I was working on. Checked in after our session to see how I was doing with the rest of my project. Have never had a mentor like him. Truly awesome and super knowledgeable!
Farooq was awesome! He really walked me through the code, helped me solve my problem, and went above and beyond in explaining OpenGL to me.
Awesome mentor. He guided me step by step!
fantastic mentor as usual!
Fantastic help, very prompt and assisted me in learning some new concepts in an easy to understand way. Thank you so much!
Very patient and intelligent mentor. Easy to understand. Thank you!
VIEW MORE REVIEWS