Find a mentor

Web Programming

Mobile App Programming

Programming Languages

Data Science /Engineering

Database /Operations

Others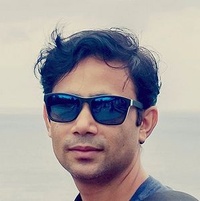 feroz khan
A software developer, freelancer and street photographer(hobbyist). Originally from India, been in software industry since 2008 and have worked with startups, online media, hospitality and healthcare sectors.
Not much to share at the moment
Workflow with airflow
Airflow is an open source project started at Airbnb. It is a tool to orchestrate the desire workflow of your application dynamically. Which is readily scalable to infinity because of it modular design.