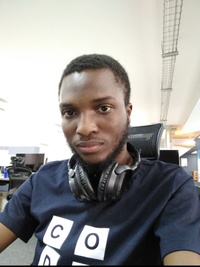 Femi Oladeji
web programming enthusiast
Average Rating
5.0
(158 ratings)
May 2018
Guided me how to fix my jQuery implementation. I was getting duplicate event handlers. He helped me fix it. Thanks, Femi :-)
He did a great job. I'm trying to learn JS backend right now. I explicitly said that I wanted to learn how and he walked me through and helped me understand everything. Thank you, Femi.
he is awesome :-) extremely talented and has high IQ and excellent teacher.
Feb 2018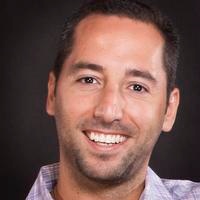 Jan 2018
Femi was able to solve an Ajax problem I could not get working on my own. Thanks Femi.
Very talented he is my go to guy for 1 year now, all of my projects get done on time because of his help and I learn as well.
Femi is a very good guy he is just to the point and very fast. I really recommend him.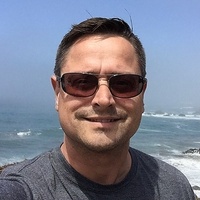 Immediately spotted my errors and fixed my issue in 5 minutes.
Dec 2017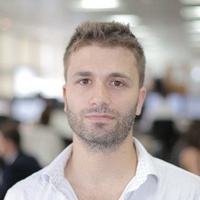 Femi was very helpful - gave me two approaches to solving my issue and advised on best practice when coding in Angular 2.
Nov 2017
Quick & helpful. Will try Femi again :)
He was very quick and thorough. Explained everything in detail and made sure I was good to go. Will definitely use again.
Femi is super professional and very quick. He understand what you need and make it done. I would recommend Femi for everyone who wish to get things done quick, efficiently and in the right way.
Very reliable and the work was of good quality. Would definitely come back to him.
Femi was really helpful, he was able to understand the project quickly and had enough knowledge of React and javascript to successfully help me with some problems that I had been spending a lot of time on trying to resolve myself.
It was great working with Femi. He's patient and explains what he's doing. I will definitely use him again.