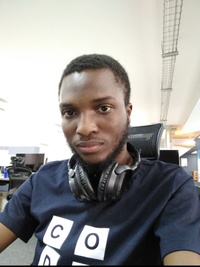 Femi Oladeji
web programming enthusiast
40
JavaScript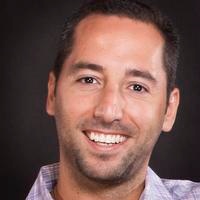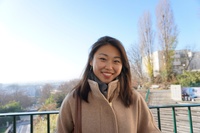 30
HTML/CSS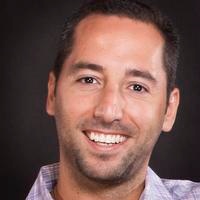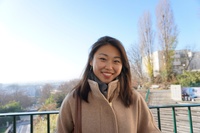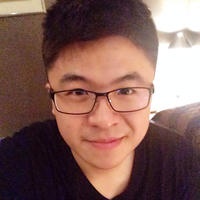 21
Node.js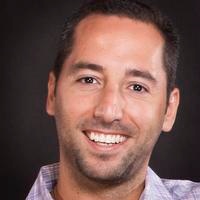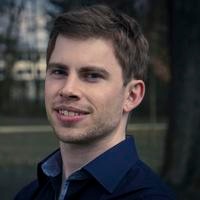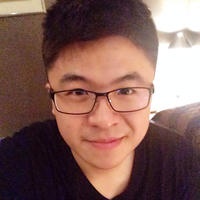 16
Html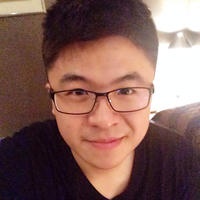 15
jQuery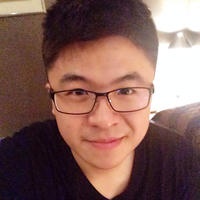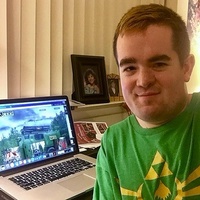 14
HTML5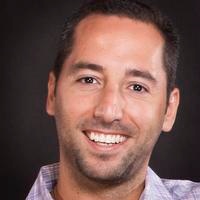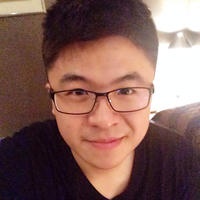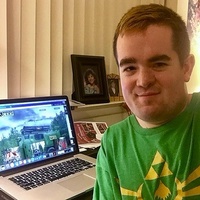 14
MySQL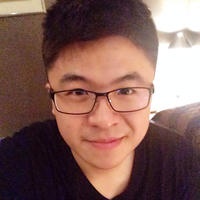 14
PHP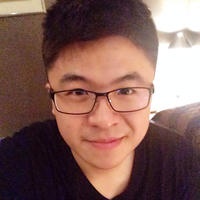 10
AngularJS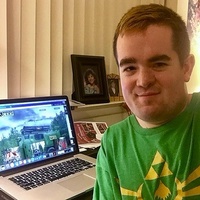 7
React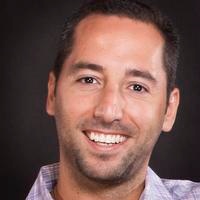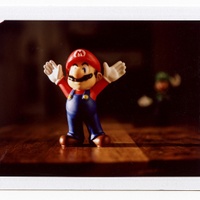 6
Css2
Github repositories
License-Plate-Recognition-Nigerian-vehicles
A python program that uses the concept of OCR using machine learning to identify the characters on a Nigerian license plate
react-slideshow
A react component for image slideshow supporting slide, fade and zoom
Average Rating
5.0
(155 ratings)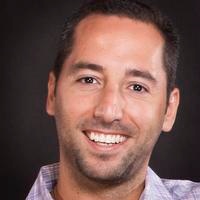 Femi was able to solve an Ajax problem I could not get working on my own. Thanks Femi.
Very talented he is my go to guy for 1 year now, all of my projects get done on time because of his help and I learn as well.
Femi is a very good guy he is just to the point and very fast. I really recommend him.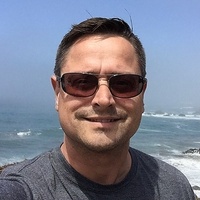 Immediately spotted my errors and fixed my issue in 5 minutes.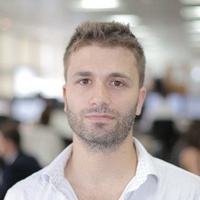 Femi was very helpful - gave me two approaches to solving my issue and advised on best practice when coding in Angular 2.
Quick & helpful. Will try Femi again :)
He was very quick and thorough. Explained everything in detail and made sure I was good to go. Will definitely use again.
Femi is super professional and very quick. He understand what you need and make it done. I would recommend Femi for everyone who wish to get things done quick, efficiently and in the right way.
Very reliable and the work was of good quality. Would definitely come back to him.
VIEW MORE REVIEWS