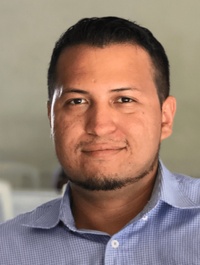 Félix Olivares Estrada
$10.00
For every 15 minutes
As an iOS Developer, my goals are some of the most important parts of his life. The way how I achieve them and when they are completed, defines the course of my life. The more goals I achieves the better person I am. We always need to be focused on our goals in order to define the way of action. I'm a self-though person who likes to learn new things on a daily basis and to be up to date with cutting-edge technologies.
3
Xcode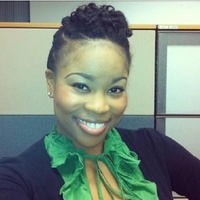 3
Swift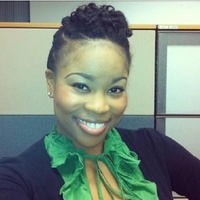 3
iOS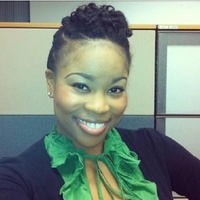 Github repositories
TrimmingVideo
App to Trim a video in smaller portion
Before jumping into the code
Before coding, there's a very important step in software development.
Average Rating
5.0
(4 ratings)
felix was great! loved working with him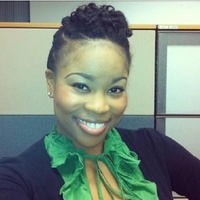 Felix was AWESOME!! If I could give him 10 stars, I WOULD!! He saved me from weeks worth of headaches and frustration. He provided me with profound advice, on not just how to solve the issues with my application, but on Swift and programming concepts, which was priceless! As a new developer, it was so helpful to have someone walk me through the code and explain, in "human speak", what is actually happening. I would recommend him again and again! Thanks Felix!! :)