Felippe Nardi
Fullstack Javascript Engineer at ​@Privacy.com​. Helping startups such as ​@ConvertKit​ and TimelyApp.com build large-scale web apps and browser extensions with TDD
Average Rating
5.0
(11 ratings)
Dec 2015
Felippe is one of my best clients, he goes directly to the point and gives you everything that you need to know about his problem. It's awesome to work with him!
Oct 2015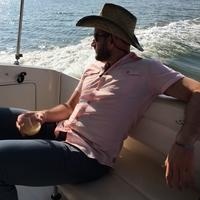 Another excellent session.
Sep 2015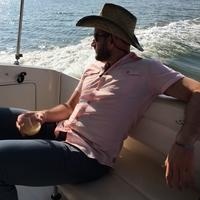 Felippe is the first mentor I ask whenever I need help with Angular. He's got a lot of experience and he does a great job of explaining how to do things. He also goes out of his way to answer follow up questions outside of the session.
Jun 2015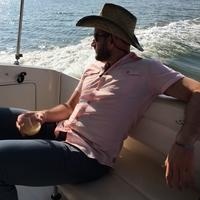 Finally found someone who can explain testing browser apps!