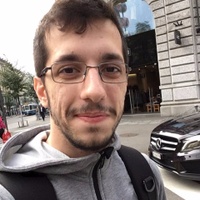 Felipe Bernardes
Front End Developer & UI Designer
$15.00
For every 15 minutes
Hello! I'm a Front End Developer & UI Designer with just 4 years of experience. Although I don't have 10+ years experience as everyone else here, I have deep knowledge about HTML, CSS and JS (ES6+) and I'm very didactic - I'm able to understand your problems and explain concepts and solutions based on your skill level, so you'll understand why and not just how to solve your issues. I can help you starting up your project, solving specific CSS responsive layout issues or understand and debug your JS code.
Github repositories
frontend-facens-2016
repo do curso de frontend na Facens, ocorrido em julho de 2016
angularjs-para-padawans
Repositório do minicurso de férias ministrado na Facens @ Janeiro/2017
Average Rating
5.0
(1 rating)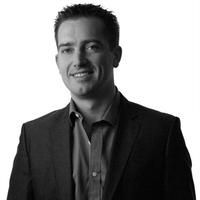 Felipe was a great help and resolved the issue perfectly. I would recommend.