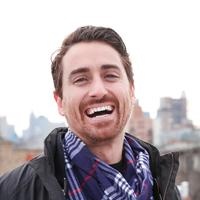 Federico Ulfo
$60.00
For every 15 minutes
Software engineer specialized in team building and designing/developing hi scale web app with microservice on top of Kubernetes and Google Cloud Platform. I worked in some of the biggest tech startup in New York City. I can run software engineers mock interviews. I can help you to solve web coding problems. My expertise includes: - RESTful APIs, microservices, GPC, AWS - UI/UX, JS, ReactJS - Solidity, Lightning Network, Bitcoin, Python, PHP, Scala ... - Linux, Shell, Bash scripting, Git, servers https://linkedin.com/in/federicoulfo
Average Rating
5.0
(10 ratings)
Feels great to work with Federico and team.
It is a pleasure to work with Federico. Hope to work more in the next few weeks.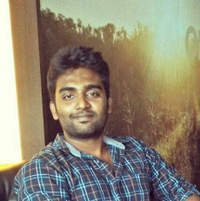 Terrific mentee to work with!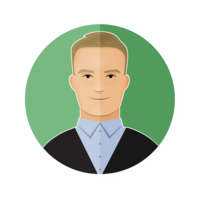 Federico was quickly able to find the problem and find perfect solution. Thanks for your help and I'll be sure to come back to you when I need help again!
Great mentor answering hiring process quesitons
Another rewarding codementor session with Federico. Federico is one of the best mentors I have come across because he is not only a seasoned expert in programming, but also an excellent and dedicated teacher who understands quickly, communicates clearly and is willing to share his knowledge in an open and practical way. Glad to also have a chance to learn about his open source projects which are awesome!
Excellent codementor session with Federico who are very helpful, patient and professional! Am arranging another session with him for more code review and learning.
Helped me out in an easy and quick way, he's got my recommendation!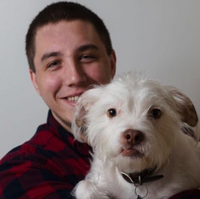 Frederico was great. He took the time to show me not only the root of the issue but also explained how to diagnose it independently in a very clear way. I'll be coming back for more help!
VIEW MORE REVIEWS