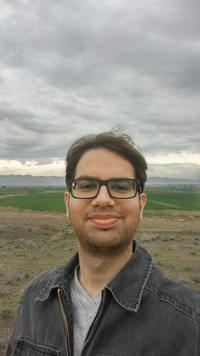 Farzam Tahmaseb Mirza
$10.00
For every 15 minutes
I have more than 7 years experience working as a software developer in many projects. I developed numerous websites and web applications from small to large enterprise. also, I had experience working as a freelancer and as a co-founder in startup projects. I am highly motivated, an open-minded, creative, flexible and pragmatic person with "can do" approach. I love learning new technologies. I specialized in PHP. I hope to learn more and more as technologies are evolving each day.
Sarv Tour and travel Co Reservation API (Freelance)
Created an integration between various airline web services also get ticket availability, price and reservation also cancellation for various airlines easily through one web service.
2016
Client: Sarv Tour and travel Co