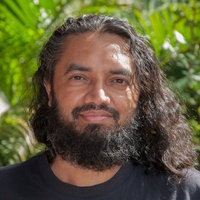 Fahim Farook
Multi-disciplinarian with over 25 years of experience in iOS, Android, PHP, SQL, and Unity. Also have some experience with Xamarin, Python, JavaScript, Perl, Ruby etc.
Average Rating
5.0
(88 ratings)
Apr 2018
Wonderful & super helpful and friendly!
Mar 2018
Very nice and understanding. Goes about things in a methodical way :)
Dec 2017
fahim is amazing! he answered all of my questions & even had great advice regarding things i had not even thought about too. definitely will hire again!
Aug 2017
Fahim has been a great help to me. He is an extremely helpful, positive, patient and knowledgable developer... everything a great mentor should be.
rich@districtonemobile.com
Aug 25, 2017
May 2017
He was very helpful and worked hard to make the most of our time.
Fahim was very helpful and explained things very clearly and quick. I would definitely suggest his mentorship to anyone.
I love working with Fahim, he's always so cheerful and helpful.
rich@districtonemobile.com
May 16, 2017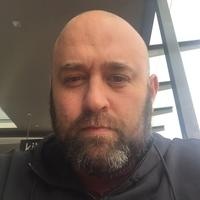 Fahim was excellent. Fixed my problem with a better approach to the solution than I had come up with. He's now working on additional code for me. Brilliant!
I highly recommend! Very helpful and would go again
Fahim was VERY helpful to me! I was stuck for about an hour and he solved my very unique issue in in about 10mins. I would gladly pay for that time again. Thanks, Fahim!!!
Very understanding and patient with whatever problem is provided.
Very good answers in a clear understanding of our situation.
Helped me upload my first iOS app to the Apple app store! I couldn't find where my "builds" were being stored at, and he helped me do the same thing via Product->Archive and then Window->Organizer!