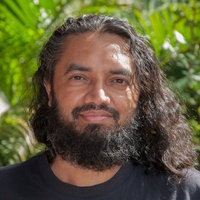 Fahim Farook
Multi-disciplinarian with over 25 years of experience in iOS, Android, PHP, SQL, and Unity. Also have some experience with Xamarin, Python, JavaScript, Perl, Ruby etc.
$25.00
For every 15 minutes
I have been a developer for over 25 years and have been a mobile developer for close to 8 of those years. During that time, I've developed over 80 iOS apps, around 10 macOS apps, and a few Android apps too - some were personal apps while close to half of that were apps for various clients. I've also been a technical editor, final pass editor, and finally, for a brief period, the editor-in-chief at raywenderlich.com, the popular online site devoted to mobile and game development. I did a lot of work on their tutorials and so know a little bit about helping people to understand a topic :) I try to help people understand developing for a given language and try to show you why you should do something a certain way. Along the way, I also try to provide little tips and tricks which make your work in a particular development environment (like Xcode) much easier. And I have no problems at all with questions - the more questions you have, the more you'll learn and I'll answer any (and every) question you may have! I also tend to be very good at debugging code issues - even if the issue is in code written by others. I can dive into somebody else's code and quickly find the root cause of a bug. So, if you are stuck on a bug which has stumped you for several hours, I believe I can help. Since I'm just starting on CodeMentor, I have set my rate at a value considerably lower than my normal rate as a developer. I believe this is the best way to get started since you don't know what I'm capable of and I have no idea what you expect. But I hope you'll see the value of my contributions as we work together :)
20
iOS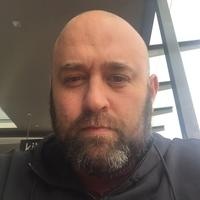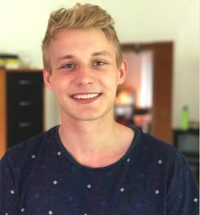 8
Objective-C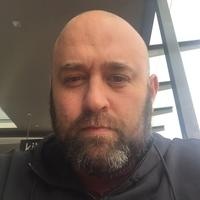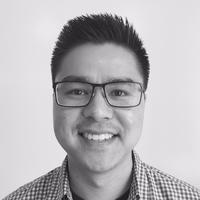 5
PHP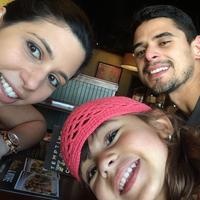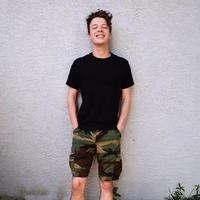 3
Java
3
Git
3
Swift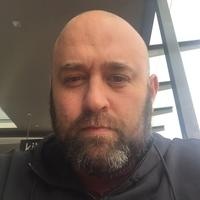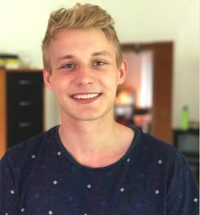 3
C#
Github repositories
FloatLabelFields
Text entry controls which contain a built-in title/label so that you don't have to add a separate title for each field.
SQLiteDB
Basic SQLite wrapper for Swift 4.x and lightweight ORM for accessing underlying tables in an SQLite database
Average Rating
5.0
(88 ratings)
Wonderful & super helpful and friendly!
Very nice and understanding. Goes about things in a methodical way :)
fahim is amazing! he answered all of my questions & even had great advice regarding things i had not even thought about too. definitely will hire again!
Fahim has been a great help to me. He is an extremely helpful, positive, patient and knowledgable developer... everything a great mentor should be.
rich@districtonemobile.com
Aug 25, 2017
He was very helpful and worked hard to make the most of our time.
Fahim was very helpful and explained things very clearly and quick. I would definitely suggest his mentorship to anyone.
I love working with Fahim, he's always so cheerful and helpful.
rich@districtonemobile.com
May 16, 2017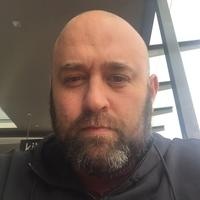 Fahim was excellent. Fixed my problem with a better approach to the solution than I had come up with. He's now working on additional code for me. Brilliant!
VIEW MORE REVIEWS