Find a mentor

Web Programming

Mobile App Programming

Programming Languages

Data Science /Engineering

Database /Operations

Others
Fadi Hania
Web Developer, 15+ years experience
Average Rating
5.0
(47 ratings)
Feb 2018
Good job. Kept going. Made it work.
Fadi solved a problem for me that few others were interested in trying. Well done!
Quick and Reliable. Thanks for your help.
Jan 2018
Fadi is a brilliant coder, friendly person and deserves my warmest recommendation! Use Fadi for your next project!
Fadi is a brilliant guy. :D Solved my problems very quickly. :D
Dec 2017
very helpful and knew what he was doing. would recommend!!!!
Fadi has been extremely helpful with my project. He listened well, reviewed my project and goals, and recommended solutions that improved the overall architecture. He then crafted an example solution relevant to my requirements, and has been a tremendous help moving me down the new path. Great work!
Nov 2017
Fast, friendly and helpful.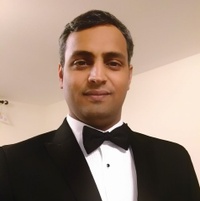 Great help when needed. Used his for the first time but will be using him again for sure
Job well done! I was quite impressed. The documentation, structure, and code received was a working prototype of high quality using the Repository pattern with MongoDB. Very quick turn around as well. Excellent mentor, would definitely hire again.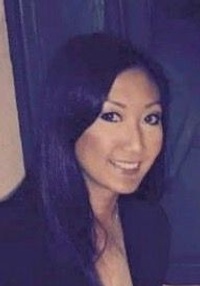 I had a last minute question on my C# program, and he was very quick to respond and answered my question. He is a life saver!!!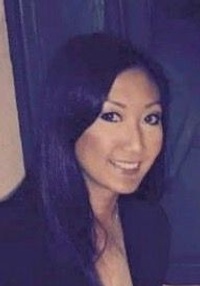 I was in a time crunch to complete my C# program, had a family emergency that I needed to tend to so had lost of time, but Fadi was able to help me debug my program to running status in time! Excellent mentor!!!!!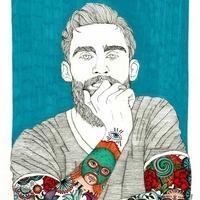 Fadi was great with solving my issue with webpack + angular. Would highly recommend him.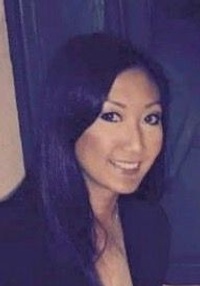 Very knowledgeable with Front/End development! He helped me solve my errors in my C# program. He was such a delight and made sure I understood all fixes. Great mentor indeed!!!