Fadi Hania
Web Developer, 15+ years experience
For every 15 minutes
Meeting customer needs is the key to successful software projects. I am an experienced full-stack web developer with MSc Software Engineering. I have 13+ years of in-depth development experience in which I have worked on developing many successful websites. As part of these projects, I have worked as team leader while in many worked directly with customers to ensure satisfaction. I am proficient in many of latest front/back end technologies including HTML5, CSS3, Bootstrap, JavaScript, TypeScript, AngularJS, ASP.NET Core/MVC/Web API, WordPress, Git, Visual Studio Online, SQL Server and NoSQL. Looking for satisfaction, quality and implementing your great ideas into a working and usable software. Look no more, you have found the right professional. Just contact me to discuss and implement your requirements.
6
C#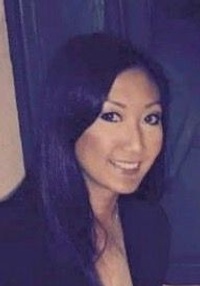 6
JavaScript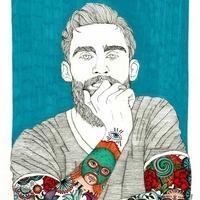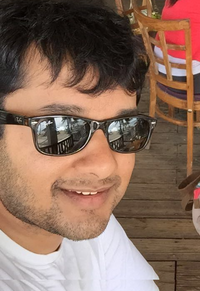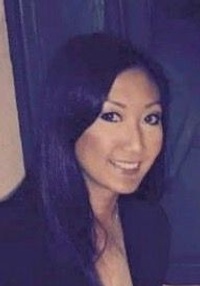 5
HTML/CSS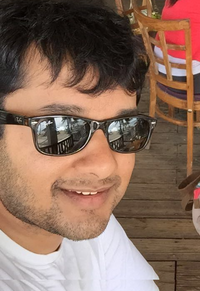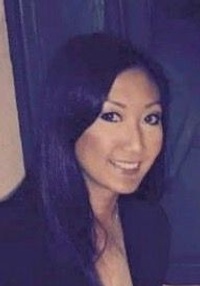 5
Java
Average Rating
5.0
(54 ratings)
I hired Fadi to fix a problem with my website after another developer left the job half way through. There were a lot of problems with the child theme and the plugins and wordpress updates would overwrite all graphical elements of the site. Fadi spend around a week working on this and created a staging site to show me changes before he implemented the fixes on the main site. He is by far the most reliable developer I have come across and found permanent solutions. I will be continuing to use Fadi for other web maintenance and development and will now start to push other programming projects his way. I recommend Fadi for any wordpress/plugin related issues.
This person was very helpful. They responded quickly to my request for help, was very polite and patient with me, and very prompt. Did not have to wait long and they were able to work with me making revisions so I had exactly what I was looking for in the end. Excellent work, and I would definitely recommend contacting Fadi for anyone looking for help with C++ coding.
Good job. Kept going. Made it work.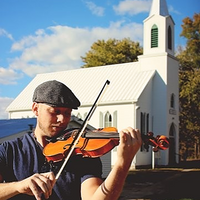 Fadi solved a problem for me that few others were interested in trying. Well done!
Quick and Reliable. Thanks for your help.
Fadi is a brilliant coder, friendly person and deserves my warmest recommendation! Use Fadi for your next project!
Fadi is a brilliant guy. :D Solved my problems very quickly. :D
very helpful and knew what he was doing. would recommend!!!!
VIEW MORE REVIEWS