Find a mentor

Web Programming

Mobile App Programming

Programming Languages

Data Science /Engineering

Database /Operations

Others
Fadi Hania
Web Developer, 15+ years experience
For every 15 minutes
Meeting customer needs is the key to successful software projects. I am an experienced full-stack web developer with MSc Software Engineering. I have 13+ years of in-depth development experience in which I have worked on developing many successful websites. As part of these projects, I have worked as team leader while in many worked directly with customers to ensure satisfaction. I am proficient in many of latest front/back end technologies including HTML5, CSS3, Bootstrap, JavaScript, TypeScript, AngularJS, ASP.NET Core/MVC/Web API, WordPress, Git, Visual Studio Online, SQL Server and NoSQL. Looking for satisfaction, quality and implementing your great ideas into a working and usable software. Look no more, you have found the right professional. Just contact me to discuss and implement your requirements.
6
JavaScript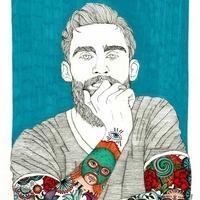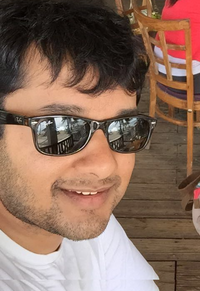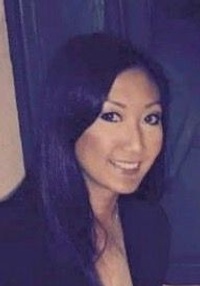 5
C#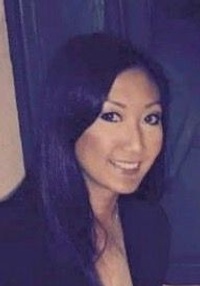 5
Java
4
HTML/CSS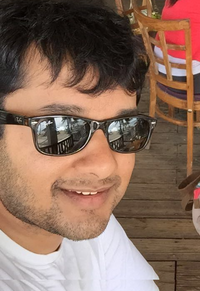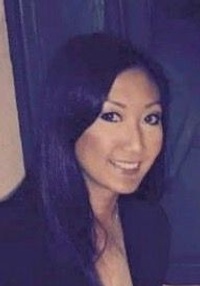 Average Rating
5.0
(45 ratings)
Good job. Kept going. Made it work.
Fadi solved a problem for me that few others were interested in trying. Well done!
Quick and Reliable. Thanks for your help.
Fadi is a brilliant coder, friendly person and deserves my warmest recommendation! Use Fadi for your next project!
Fadi is a brilliant guy. :D Solved my problems very quickly. :D
very helpful and knew what he was doing. would recommend!!!!
Fadi has been extremely helpful with my project. He listened well, reviewed my project and goals, and recommended solutions that improved the overall architecture. He then crafted an example solution relevant to my requirements, and has been a tremendous help moving me down the new path. Great work!
Fast, friendly and helpful.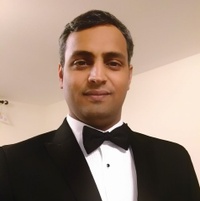 Great help when needed. Used his for the first time but will be using him again for sure
Job well done! I was quite impressed. The documentation, structure, and code received was a working prototype of high quality using the Repository pattern with MongoDB. Very quick turn around as well. Excellent mentor, would definitely hire again.
VIEW MORE REVIEWS