James Gillmore
Creator of Redux-First Router
$74.00
For every 15 minutes
I'm exclusively focused on React + Redux. I can help you prepare for React interviews, level-up your React skills, or efficiently build whatever apps/assignments you need. I'm primarily an open-source developer and my primary package is Redux-First Router. To learn more about me and my open source work, check my Medium publication: https://medium.com/faceyspacey In general, I'm focused on idiomatic javascript in Reactlandia. I'm a Long time teacher. I'm here to help. I live on Las Vegas and am coding open-source stuff around the clock currently. When it comes to React, I DO THIS. To get a feel for what I'm about, I suggest you read these 2 articles I wrote about Redux-First Router: https://medium.com/@faceyspacey/pre-release-redux-first-router-a-step-beyond-redux-little-router-cd2716576aea https://medium.com/faceyspacey/redux-first-router-data-fetching-solving-the-80-use-case-for-async-middleware-14529606c262 If you're using React Router and doing Redux, Redux-First Router has become the go-to routing solution for Redux. Why would you want to use a routing solution not built for Redux when there is an amazing one that is? It circumvents the never ending set of problems related to combining React Router with Redux. I can help you get off to a running start when it comes to Redux development. In short, React Router is is for projects that don't use Redux. Along with React itself, routing is something you will revisit over and over again as you build your app. When people think of React, they think of 3 things: React, Redux and routing (formerly React Router). However you want a workflow native to Redux. I can help you nail your workflow in terms of Redux and Routing, as well as the following: - truly universally-rendered apps - SSR - Code Splitting - Webpack config - writing Babel plugins - React Native deployment - React Native deep linking + push notifications - Everything related to Redux (Reselect, Recompose, middleware, etc) - VS Code - Flow - Travis, open source and shipping projects - Video on React Native (uploading to Youtube, video players and more) - React Navigation - React Universal Component + Webpack Flush Chunks + Universal Render - React Native Animation - TabBars, Drawers, StackNavigators etc with React Native - Optimize Web Animations so they don't drop frames - Optimizing Rendering Performance with React + Redux I'm also the creator of React Universal Component, which has finally made the dream of simultaneous SSR + Code-Splitting a reality. You can check it out here: https://github.com/faceyspacey/react-universal-component As an expert Redux developer and code-splitting game-changer, I can help you architect a truly professional and maintainable codebase using solutions that will last. I apologize for how many times I wrote "I" but, hey, you're coming for me. Hit me up, I promise you won't be disappointed. If it's not clear, I'm not a generalist; I'm a specialist. And React/Redux is the name of the game.
6
React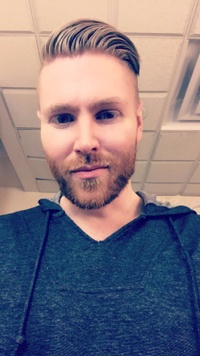 6
JavaScript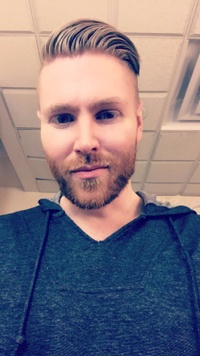 4
Redux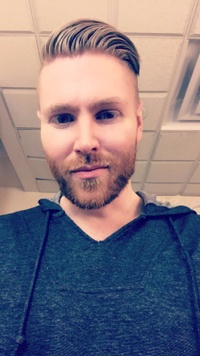 3
Webpack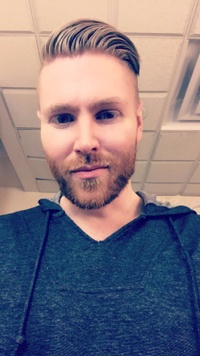 3
Lotsa other things too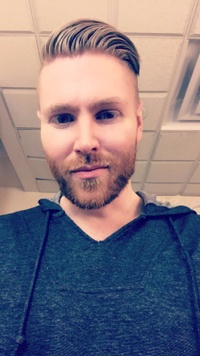 Github repositories
redux-first-router
🎖 seamless redux-first routing -- just dispatch actions
react-universal-component
🚀 The final answer to a React Universal Component: simultaneous SSR + Code Splitting
Redux-First Router — A Step Beyond Redux-Little-Router
seamless redux-first routing -- just dispatch actions
React Universal Component 2.0 babel-plugin-universal-import
The Most Powerful Universal Rendering Solution Reactlandia Has To Offer
Average Rating
5.0
(15 ratings)
Fantastic Mentor - In 18 minutes was able to follow me in my PROD code and solve an issue that had been plaguing me for hours.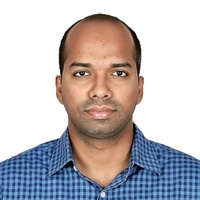 Excellent mentor, gave lot of ideas to work with. I would definitely recommend him. Thanks James
The dude knows his stuff and he's really working fast trying to help you out and get your problem solved.
James is the most knowledgable and experienced person I have EVER met in the field of React, Redux, Routing, ES6 and Javascript. James knows the inner workings of React and can solve any problem no matter how simple or complex it is. If you are looking for someone honest who will go out of their way to not only solve your problem, but also do so in the most efficient and reliable way, following best practices and improving your code in the process, then James is the mentor for you. Thank you James. I will be working with you much more in the future!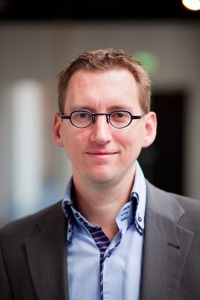 James was extremely helpful and even though it was an unusual problem it was fixed in little over an hour. Well worth the money as it would have taken me at least a day to find & fix it. Having an expert in React, react-universal-component, redux-first-router & Webpack handy was invaluable. I would certainly recommend him for anything React(ish), Webpack and Server-Side Rendering problems or opportunities you might have.
James was very helpful in explaining the issue. He took time to investigate the issue and resolved it in a way that I could understand. Now, for any React based problems, James is my number one choice. Fantastic mentor!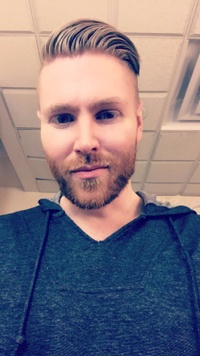 James is incredible. He really helped me out with React server side rendering. He knows EVERYTHING about React and Redux. He describes concepts and best practices very well and why they are that way. I highly recommend him for any React/Redux questions or issues. Solid work, James!
Best mentor I have encountered so far. He has a gift for explaining things in a digestible manner. I look forward to future sessions.
Very helpful, will definitely look for him next time.
James is the best Codementor you could possibly ask for! He is extremely knowledgeable on new and legacy technology, very articulate in explaining the choices he makes, and just all round a great teacher and engineer. Choosing him as your mentor would be investing in yourself and leveling up your skills 500%.
VIEW MORE REVIEWS