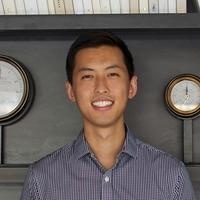 Evan Wang
Average Rating
5.0
(7 ratings)
Dec 2016
Evan was a pleasure to work with. He was able to solve my problem and he provided me additional resources to help me in my learning.
Evan is a top-shelf Codementor expert. He and I will be working together again soon!
I've worked with some great mentors here. Unfortunately time zones conflicts effect my ability to connect. I was glad to find Evan, as he's been very helpful with a side project I'm working on. Very knowledgeable!
Evan was a super helpful mentor. I learned a lot working with him! His React skills are top notch.