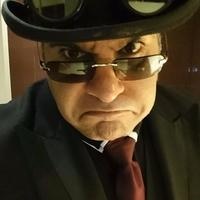 Ethar Alali
Engineer with 20+ years web, desktop,devices. Mixing TDD, BDD & MDD, EA, Stats, Math & Code into a fizz of a biz.
Average Rating
5.0
(17 ratings)
Jan 2018
Ethar is not only good at programming and also really good math. He covered wide range of knowledge during the session
Efficient and clear. His code can not only solve the problem but also so beautiful
Dec 2017
Excellent. Quickly understood what I was looking for and was able to show me how to accomplish what I needed in one session.
Very patient, very knowledgeable, worth all the money.
Jun 2017
Ethar is very good and skilled mentor. He helped me understand a solution for a project and he found time in his schedule to talk through it making sure I got everything right. I would definitely use his help again in the future!
Gave great feedback on my assignment to help me understand it.
May 2017
Solved my issue in a matter of seconds! Thank you!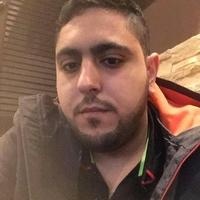 one of the best mentors i had.
Just the help I am looking for.
It was a pleasure working on a small project with Mr. Alali. He is helpful, knowledgeable, thorough and kind. I would recommend him without reservation.