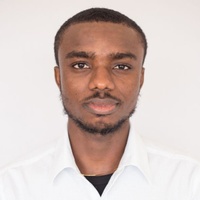 Ethan Nwankwo
MongoDB, Express, AngularJS (1.6) and Node.js (MEAN) Part 2
In Part 2 of the MEAN series, learn how to set up server files, define routes to serve our application on the browser, and look at AngularJS concepts and how they work together with Node.js on the back-end.
MongoDB, Express, AngularJS (1.6) and Node.js (MEAN)
Learn web application development using mongoDB, ExpressJS, AngularJS and NodeJS (MEAN).
AngularJS End to End Testing Using Protractor
Learn how to run e2e tests on AngularJS applications using Protractor & run multiple tests for compatibility and responsiveness using BrowserStack.