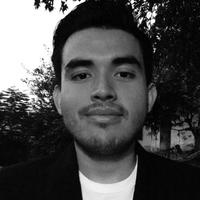 Ethan
Javascript Developer, Top #8 Stackoverflow MeteorJS Experts.
Average Rating
5.0
(20 ratings)
Mar 2016
Every time I work with Ethan is great pleasure. Fast and to the point.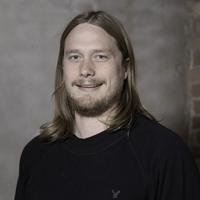 Very helpful again and very pedagogic! Always replies when I'm desperate .)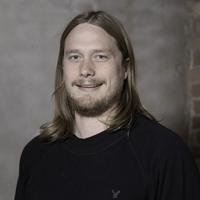 Very quick (most important) and excellent communication. Might be the best remote coder I have worked with.
Feb 2016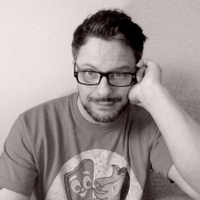 Ethan is truly an amazing developer. Extremely valuable resource to have.
Ethan was a great help, fast explanations and good communication. Highly recommended for meteor related problems.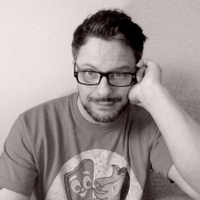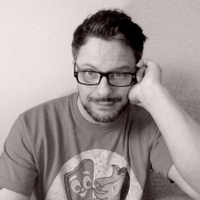 Ethan is an amazing coder. Highly recommended.
Ethan was just great. Totally recommend him. Very knowledgeable and supportive. Great session.
Jan 2016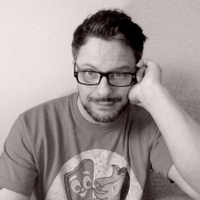 Excellent mentor. Very knowledgeable.
Great guy, know's what he does and has good communication - both solved my issue and I learned a lot. Thank.
Excellent and knowledgeable Meteor developer. Highly recommended