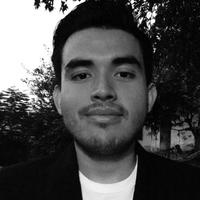 Ethan
Javascript Developer, Top #8 Stackoverflow MeteorJS Experts.
For every 15 minutes
Born in Mexico on August 26, 1992 in a family of 4, developed a love for computers at the age of 12 years by playing a MMORPG and since then and I can't get away from them. Very first interact with programming was at age of 12 with .lua scripts and sql databases, with some friends wich only target was create an Open Tibia Server (OT)
Github repositories
vuexpresso
:crystal_ball: VueJS + Express + GraphQL Boilerplate
simple-uploadFS
[OLD] Simple Demo with quite explanation
Building an App with Vue.js
Vue.js is great and easy to understand, but there are a few things you need to know before getting started — read to find out about all the basics you need to know!
MongoDB Aggregation Framework & Meteor.js
In a nutshell, the aggregation framework lets you find and manipulate certain data by the hand of queries by N pipelines. Here's how to use it with MongoDB and Meteor.js
Getting Started with Meteor 1.3 & React: Part 2
In this tutorial, we are going to look into deeper things about React, lifecycle hooks, managing meteor reactive data, virtual DOM, and JSX.
VIEW MORE POSTS
Average Rating
5.0
(20 ratings)
Every time I work with Ethan is great pleasure. Fast and to the point.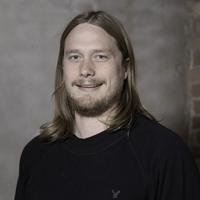 Very helpful again and very pedagogic! Always replies when I'm desperate .)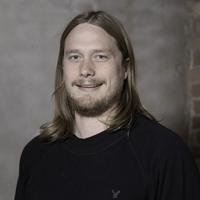 Very quick (most important) and excellent communication. Might be the best remote coder I have worked with.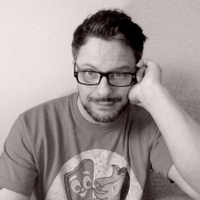 Ethan is truly an amazing developer. Extremely valuable resource to have.
Ethan was a great help, fast explanations and good communication. Highly recommended for meteor related problems.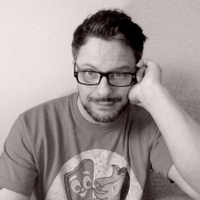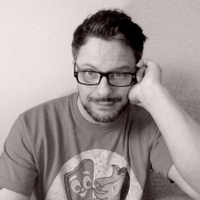 Ethan is an amazing coder. Highly recommended.
Ethan was just great. Totally recommend him. Very knowledgeable and supportive. Great session.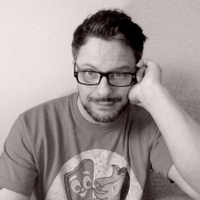 Excellent mentor. Very knowledgeable.
Great guy, know's what he does and has good communication - both solved my issue and I learned a lot. Thank.
VIEW MORE REVIEWS