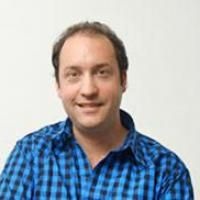 Esteban Negri
$15.00
For every 15 minutes
Senior web developer with broad experience in LAMP stack and NodeJs. With almost 10 years experience in web development, I'm able to learn any new technology quickly which gives the ability to use the right tool for the right problem. Besides mentoring, I'm available for bigger projects for startups, agencies and individuals.
5
PHP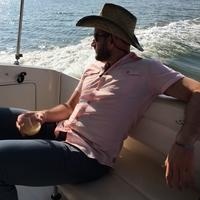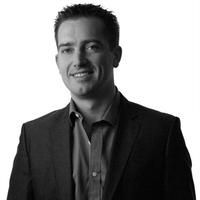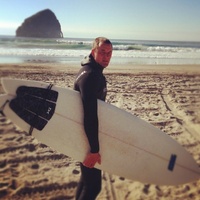 3
WordPress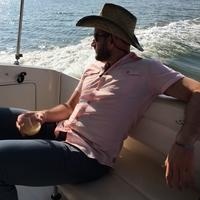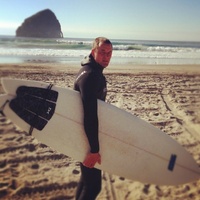 3
JavaScript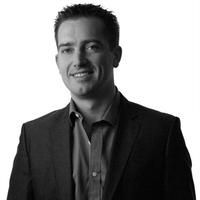 Github repositories
mandala_framework
Mandala Framework is a PHP5 MVC really slimmy framework.
nodejs-dkim-dns-validator
A simple dkim dns validator for nodejs
The Complexity Of SSR Is Too Damn High!
Server side rendering architecture is too complex and hacky. Is it worth it to implement it?
Average Rating
5.0
(20 ratings)
Brilliant Mentor. Very knowledge and friendly to work with.
Brilliant Mentor very knowledgable and helpful.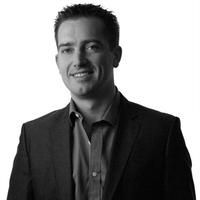 Very helpful. Many thanks
Awesome Mentor, very patient and knowledgable. Great to work with.
Thank you Esteban. You made the process easy. I appreciate your help. I'll be sure to use you again for any future changes I need. Thanks, Russ Murray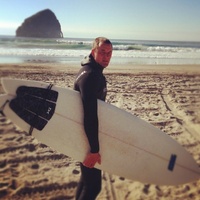 Quickly understood my issue and solved it very quickly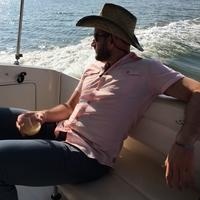 Esteban has a very deep understanding of Wordpress and as a result is efficient with your time. Thanks for your help.
Excellent work and explanation of the solution.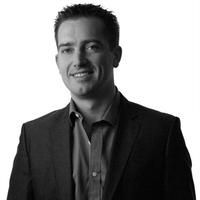 Great job as usual. Quickly found and resolved my issue.
VIEW MORE REVIEWS