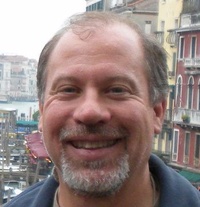 Erik Eidt
Assembly Language, Introductory Programming, Compiler Techonology, Instruction Set Architecture , and much more!
Average Rating
5.0
(50 ratings)
Apr 2018
Best tutoring session I have ever had
Jan 2018
Excellent Mentor ! Really smart and pleasant !
Erik was very knowledgeable about all aspects I required help with. He has a fantastic tutoring style and helped me to understand at a good pace and went the extra mile to make sure I was happy with everything we had worked on. Would highly recommend.
Dec 2017
Great mentor who went through the material well. really knowledgeable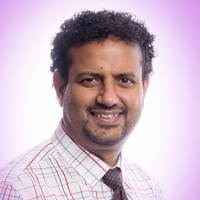 Thnx Erik for your support. You are step a head with my tech need and really appreciate your excellent work.
Nice introduction and well done. Thanks a lot!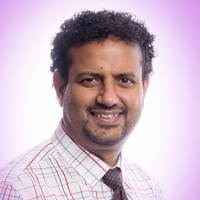 Awesome work Erik. Your approach to a practical solution is great :)
Erik is one of the smartest people I've ever spoken with. An absolute wealth of knowledge. Gold.
Erik was incredibly helpful. He really took the time to show me what was going on and why. Can't recommend him highly enough if you have any assembly (MASM in my case) questions or problems!
Nov 2017
Wonderful session as always!
The most considerate, supportive, and smart!
Patient, kind, and resourceful. Exceeded all expectations and definitely would come back for his advice and help when needed.
Erik is super knowledgeable, kind, approachable, and patience. I had numerous sessions with Erik and I always left each session feeling ecstatic. Highly recommend Erik!
Erik will spend numerous hours with you patiently if he could help you. Much appreciate all of Erik's support! Great mentor!!
Erik is very friendly, detail-oriented, and smart. Great mentor!