Find a mentor

Web Programming

Mobile App Programming

Programming Languages

Data Science /Engineering

Database /Operations

Others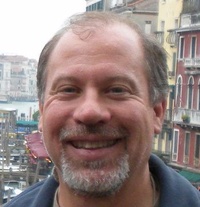 Erik Eidt
Assembly Language, Introductory Programming, Compiler Techonology, Instruction Set Architecture , and much more!
Understanding Overflow with Integer Arithmetic
How to tell when integer arithmetic overflow is a concern.
Some basic tips for Coding Assignments
This article discusses some basic tips to help beginners get started with coding homework assignments, including taking a big picture approach, as well as coding style & techniques, and using tools to help.