Elliot Plant
Front End and Full Stack JavaScript Engineer
$40.00
For every 15 minutes
I am a software engineer with a passion for front end frameworks and Node backends. I have extensive experience in building and scaling front ends from the very first line of code. I focus primarily on the process of writing clean code, choosing the right tools for the job, and utilizing tests to make development easy and fun. My specialties are in project design, debugging and refactoring, and optimizing performance throughout the stack.
7
JavaScript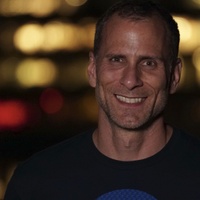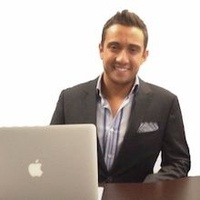 5
React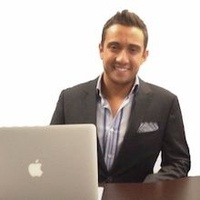 4
Node.js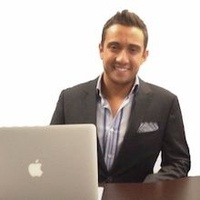 3
Es6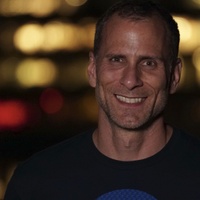 I built this as an art project and an intro to Virtual Reality. I found the AFrame framework to be incredibly fun to use, and I plan on doing more work with it in the future.
I worked on this project with a friend to try to visualize a different way to think about time. It has recieved over 1k downloads in the couple months it has been up with no advertising, and entirely 5 star reviews.
How I learned TypeScript
How I learned TypeScript and why you should too
Understanding JavaScript Module Resolution Systems with Dinosaurs
Learn the difference between the common module resolution systems with code examples and help from our prehistoric friends.
Average Rating
5.0
(10 ratings)
He was bright! and honest!
Eliot is a JS tooling guru.
Elliot was awesome. Super helpful and cut right to the chase. Fixed our urgent issues and taught us how to avoid similar bugs in the future. Thanks Elliot!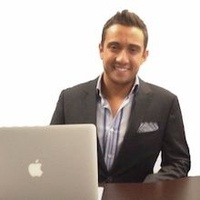 Fantastic job - very helpful!