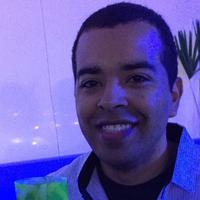 Elias Rodrigues
For every 15 minutes
Average Rating
5.0
(9 ratings)
Elias is a great help and truly an expert at what he does. He has been a pleasure to work with and really made everything easy for us as he fixed a nagging problem that other developers seemed to be bested by. This was very critical for us, he did an excellent job and also had a very positive energy to him that was refreshing! Highly recommended!
very helpful and knowledgeable, looking forward to continuing our work together
The session was very helpful!