Erik Gillespie
15+ years of Java and JavaScript experience. Now exploring rapid application development with Node and Vue.
Average Rating
5.0
(4 ratings)
Sep 2017
Knowledgeable, experienced, friendly, had a great time thank you!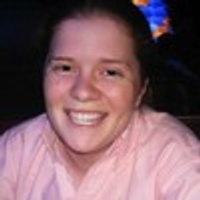 Gave a great overview of how firebase works and we were able to walk through some issues in real time for my Ionic app.
Oct 2016
Erik takes his time to figure out what the issue is and keeps troubleshooting to pinpoint the problem. He knows his jQuery, he does his research, and he will work with you to find a solution. I highly recommend Erik.
Aug 2016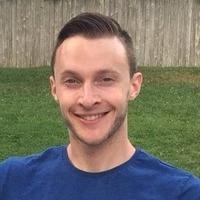 Erik simplified the complex concept of authentication and authorization for a Node API server project. He provided great followup articles to better explain the more theoretical concepts in addition to providing immediate guidance. Would highly recommend.