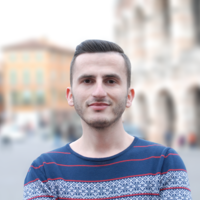 Eduard Lleshi
PHP/WordPress/Laravel/Javascript developer with 4+ years of experience
Average Rating
5.0
(7 ratings)
Fast, helpful, friendly, got the job done in minutes.
Great mentor! Very helpful and patient!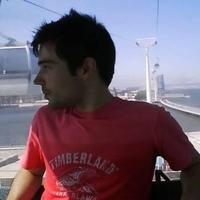 Eduard is a great programmer and has always made a great job in mentoring me, im learning a lot, thank you!!!
Eduard Lleshi is very knowledgeable, patient and communicative. He know how to do things, and how to communicate them. He is a true mentor.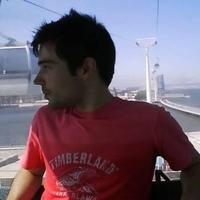 Eduard is a very professional programmer and i´m very happy for his mentoring, i learned a lot from him and for sure ill be ask for more mentoring. Thanks a lot for your patience Eduard and see you later for more future mentoring.
Eduardo is a great developer and knows his stuff. I will definitely contact him again for future projects. Thank you very much!