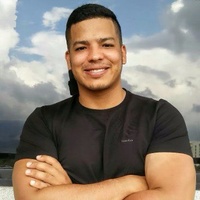 Edax Filander Ucles Hernandez
An Enthusiastic Developer
Angular – Clear All of Your Console Logs in Production Build with Just a Few Lines of Code
Read about a trick to clean up your console.log statements everywhere in your code.
My Short Journey Building Unnamed - My Own CSS Framework
I'm a 20 year-old, self-taught front-end developer. I wrote this post to share my story of building Unnamed, my own CSS Framework, which became the #1 Product of the Day on Product Hunt.