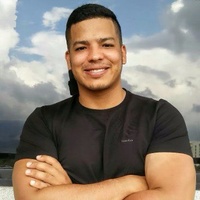 Edax Filander Ucles Hernandez
An Enthusiastic Developer
$12.00
For every 15 minutes
Hi my name is Edax, I'm a web developer with over 7 years of experience developing software. My skills are in JS frameworks, I'm develop and Angular/AngularJS actually but I can work with other frameworks of Javascript, I've experience with mobile apps with WP8 for Android and IOS just with Hybrid apps with Ionic Framework. I've experience in several web technologies (.NET Platforms) web api 2, WCF Services, Silverlight Applications, also I've work with NODEJs as a backend, . SQL knowledge with NoSQL MongoDB, MSSQL, MYSQL, POSTGRESSQL. I'm enthusiastic web developer and I've the necessary for this job and knowledge I can give more every day! Currently, I work as Software developer in Intel, Costa Rica, developing software for inside administration, improving the technologies services for the Intel team.
5
Node.js
5
AngularJS
4
Ionic
3
MongoDB
3
Mongoose
3
Npm
3
Server side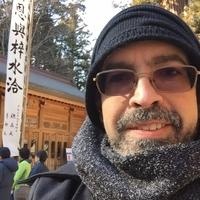 Github repositories
coderoasters
A site for code roasters landing
prosoft-challange
This a programming exercise from prosoft
Average Rating
5.0
(8 ratings)
Edax is very helpful. I look forward to working with him again.
Edax is very friendly and helpful.
Edax was very helpful!! he taught me a few things along the way since I'm new to angular 4 (the code compiled without changes btw) Thank you again for your help and patience with me.
Highly recommended! Clear explanation!
Edax was patient with me! He got to the root of a really messy project which I am building very fast and helped me solve the problem was having. I will be contacting him for help in the near future. Cheers!
Quick pickup and problem solving skills!
Edax was extremely patient, and took the time to explain what was happening in the code. He was efficient, helped me resolve my issues, and offered advice for how to better aspects of my project. I definitely recommend him.
Great mentor, helped me work through my problem in Angular 1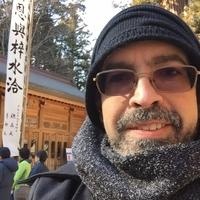 Edax Is very patient, understanding and very thorough In his knowledge. It was a pleasure to work with him.