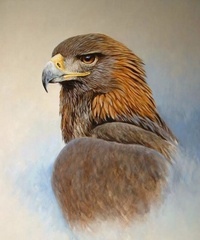 Right Eagle
Average Rating
5.0
(40 ratings)
Nov 2017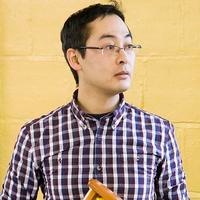 He is the best in react redux as I have seen as a mentor!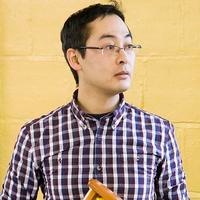 Right Eagle is very experienced and helpful. He helped me to solve my problem. I always come back to him for advice or when I get stuck too much, and I learn a lot from him.
I'm using Right Eagle for student mentoring. I've been VERY pleased with the sessions we've had so far. I'm really impressed with his knowledge of web development and his teaching style. He's a very patient and thoughtful communicator. He explains concepts clearly, with examples, and then provides homework to help reinforce my learning. He's putting together a personalized program for me to help me achieve my goal of becoming an employable software engineer. He really cares about my progress and is invested in my success. I really couldn't ask for anything more. I'm looking forward to many more sessions with him. Highly recommended!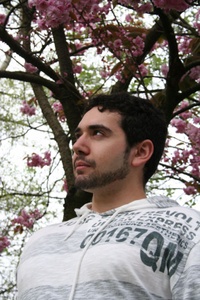 Solved the issue perfectly - was able to integrate it into my project very easily. Good hands on developer
Right Eagle was very knowledgable and great at taking the time to teach and explain.
Oct 2017
Right Eagle was great. Let me ask him as many questions as I liked and would even repeat explanations in order to ensure I understood.
He made it work. Fantastic. His solution was little beyond my level. If a simpler solution would have worked, I would have appreciated that. Maybe a simpler solution didn't exist.
Excellent! Was very efficient and also very flexible as my schedule changed a couple of times and he was able to accommodate.
Great guy, Great Programmer completes the task in time. Worth of money working with him.
Super helpful! Helped fix my code and gave good explanations when I had questions.
Right Eagle was great. He easily explained a chunk of code that had baffled me for weeks.
Great Help. Excellent in explaining problems at hand. Will use again.
Sep 2017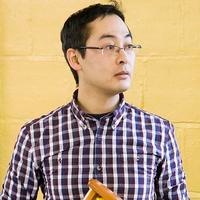 Right Eagle is a super expert with react, redux, and many more things, and very helpful and excellent mentor!!! I am so happy that I got his help.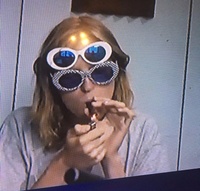 Good mentor. I do recommend.
Jul 2017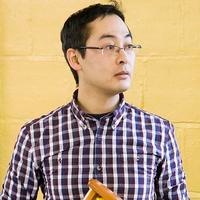 Excellent mentor!!! He is soo good at react, javascript and logic. I will defintely come back to him for more advice. Thank you very much!!