Find a mentor

Web Programming

Mobile App Programming

Programming Languages

Data Science /Engineering

Database /Operations

Others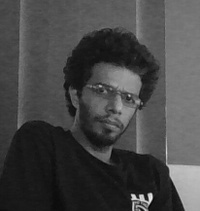 Raditha Dissanayake
Polyglot, Software architect, RDBMS expert.
Average Rating
5.0
(152 ratings)
Mar 2018
Raditha was very helpful and solved a problem I had been working on for 2 weeks in a matter of minutes. Awesome!
He was exceptionally helpful and solved a really complicated issue for me in a very efficient way. He was patient and skillful as always! I would highly recommend Raditha as a mentor.
Easy to understand + fast teacher
Good work from Raditha, Hire him.
Knowledgeable and a very kind tutor.
amazing job in a timely manner
Feb 2018
One of the best people I've run into. Raditha's ability to understand code is top. What makes Rad so great is his ability to be patient and fully understand your situation. I highly recommend Raditha!! He is a lifesaver.
I had a very newbie question (I am a newbie) about a piece of Python code I've written; Raditha helped me debug my code. It was quick, so ended up being for free, I feel awkward, because with that piece of code fixed, my whole lab now works. Good first interaction on the site!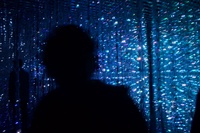 very helpful with coding in java, helped me solved all my problems within a timely manner. I'll be returning with more questions in the future!
Very nice. He was able to write a C++ program very well. Great work.
Professional, knowledgeable and very helpful! Wholeheartedly recommended for anyone needing assistance.
Jan 2018
Raditha's communication was excellent and he took the time to understand the requirements. He gave and took feedback. Would work with again.
Raditha Dissanayake was an absolute pleasure to work with! He is a true master at his craft and I look forward to working together again in the future.
He made sure that everything was complete before we hung up. He was very patient as well.