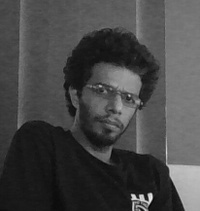 Polyglot, Software architect, RDBMS expert.
Average Rating
5.0
(197 ratings)
May 2018
What a great mentor! He's so knowledgeable and quickly understood my problem. Very clear and patient in explaining the material to me and made sure I fully grasped the concept. Thanks a lot Raditha!
Great and knowledgeable. Would recommend big time.
Very efficient and helpful. Would recommend Radhita to everyone! :D
Thanks Raditha!!! you are an excellent mentor
Very Professional and got the job done quickly!
Quick, thoughtful and understanding! Really excellent at programming.
Great mentor, very fast working and reliable when it comes to helping solve problems and teaching, he helped me understand how to solve my java problems through live demonstrations Would definitely recommend as a mentor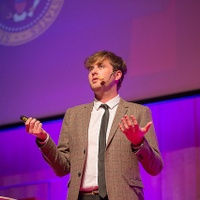 We took Raditha's help in completing one of the core modules in our business. He not only helped complete the approach we were taking (in terms of code) but also helped us by guiding us towards best practices and efficient code techniques in Django. This guy is a rockstar! Go Raditha :-)
Apr 2018
Raditha worked efficiently and completed the work on time. His ability to break down the problem and his extensive knowledge of the different programming languages allowed him to help me in completing my project. Would not have been able to do this without him!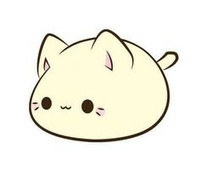 Super helpful and was very good at explaining. Easy to understand and used good real-life examples. Thank you!
He completed the project with perfection. He has a good knowledge about what he is doing. I prefer everyone to choose him.
Definitely one of the best!
Raditha is an expert when it comes to programming in C (and many other languages) and he knows the low level details such as socket programming and server implementation to perfection. I would highly recommend him to anyone who has a time constraint because he can really help you and get your work done in no time.